IADC on Fehmarnbelt: A Green Link Between Germany and Denmark
In the latest edition of their Terra et Aqua magazine, The International Association of Dredging Companies (IADC) put a special spotlight on the Fehmarnbelt project – a green link between Germany and Denmark.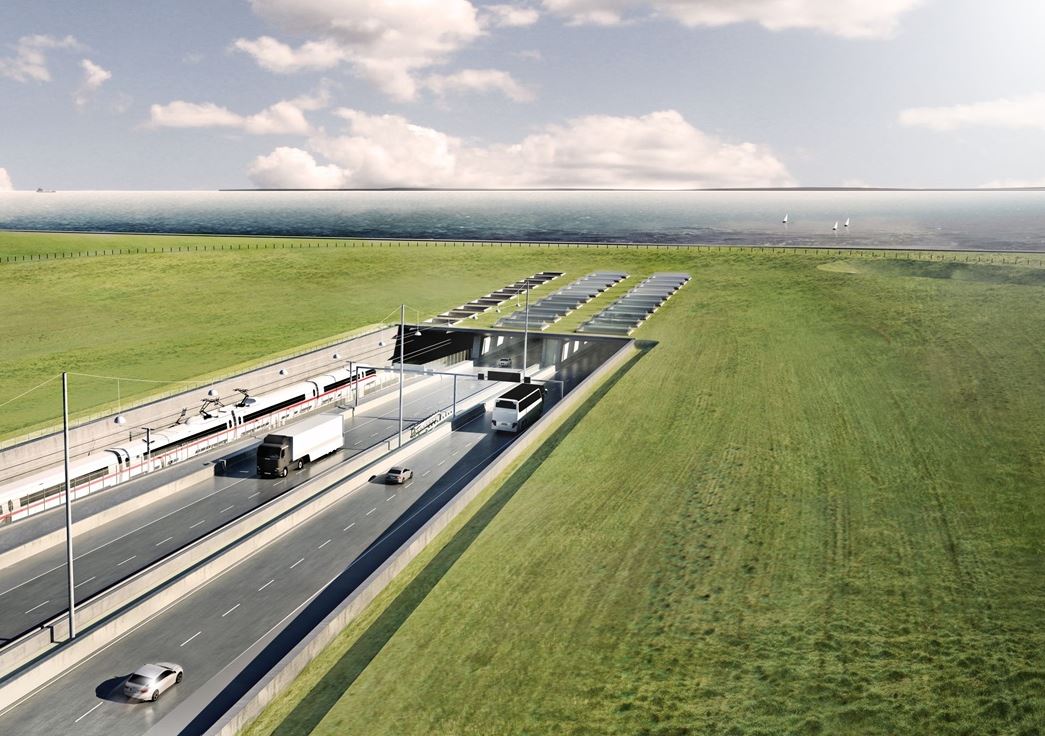 To be built in northern Europe and connect Scandinavia with Germany, the Fehmarnbelt will be the world's longest immersed tunnel.
The infrastructure will close a major gap in the European transport network, reduce the risk of shipping collisions, energy consumption and create a new region in Europe, while also fostering the development of new nature and recreational landscapes by Working with Nature concepts.
Denmark is responsible for the planning, construction and operation of the Fehmarn Fixed Link.
To carry out this task, the government of Denmark has established the company Femern A/S which is 100% owned by the Danish State and represented by the Danish Ministry of Transport. The initial feasibility studies of the project were already conducted in the mid-1990s and eventually followed by the Danish-German treaty signed in 2008.
The project was given the go-ahead in Denmark in 2015 and approved by Germany in 2019.
The scheme includes an immersed tunnel that will run for 18 kilometers under the Fehmarnbelt and connect Puttgarden (Fehmarn island, Germany) to Rødby (Lolland island, Denmark).
The maximum water depth will be about 30 meters and the tunnel has an estimated total construction cost of EUR 7 billion.
The conceptual design of the link and its land reclamation was developed with the support of both environmental consultants DHI and COWI, the technical consultants RambollArup-TEC and the landscape architects Schønherr.