San Jacinto River Dredging Scheme About to Begin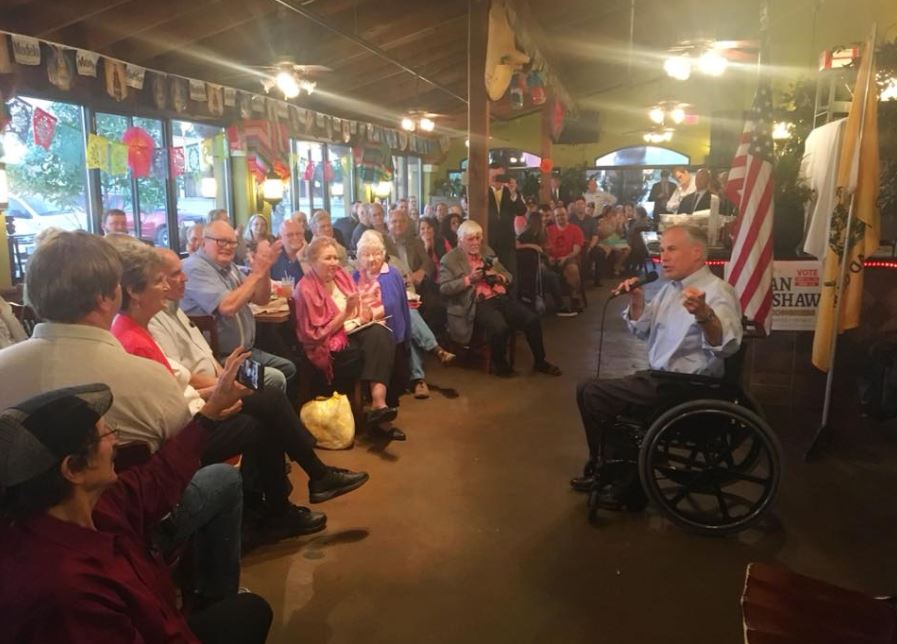 Texas Governor Greg Abbott has announced that the San Jacinto River dredging program is expected to begin in two or three weeks, Chron reports. 
After the governor authorized funding from the state's hazard and mitigation fund to conduct a study of the entire riverbed to figure out what type of sand dredging could be done to alleviate flooding in March, Abbott said that study has now been completed and will be released sometime this week.
"The study has been completed — it will be issued this week. And we have to have the study before you can do this next thing and that is to put it out for contract and get bids on it," Governor Abbott said at Los Cucos Mexican Restaurant in Kingwood, TX, yesterday.
"We expect it to be dredging in two or three weeks from today."
The governor also added that the San Jacinto River Authority and the City of Houston are currently working on making sure that the water levels are held at appropriate levels to diminish the possibility of future flooding.
According to Chron, the two entities are also working to lower water levels on Lake Conroe and Lake Houston.
[mappress mapid="25050″]