Boskalis Trading Update in Line with Market Conditions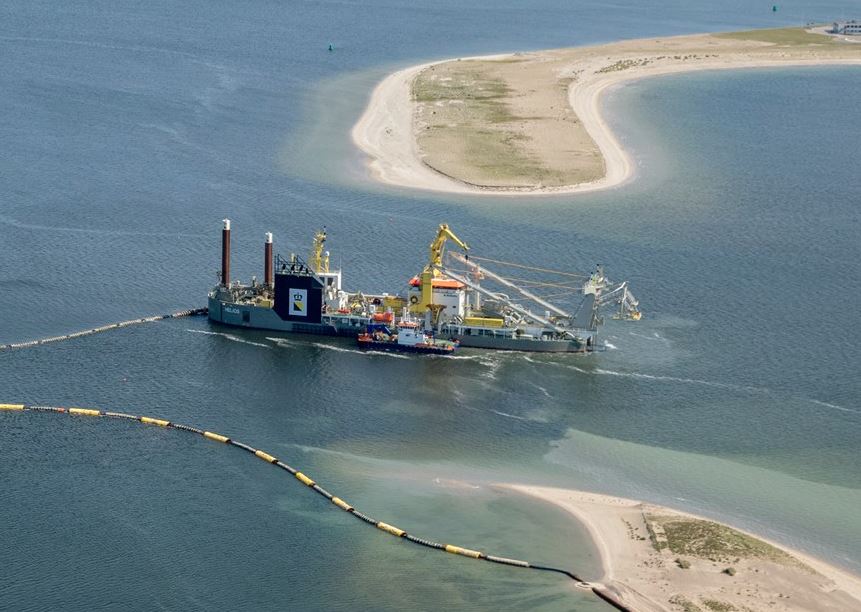 Royal Boskalis Westminster N.V. has just released their latest Trading Update, saying that the company's developments in 2018 have so far proceeded in line with the market conditions.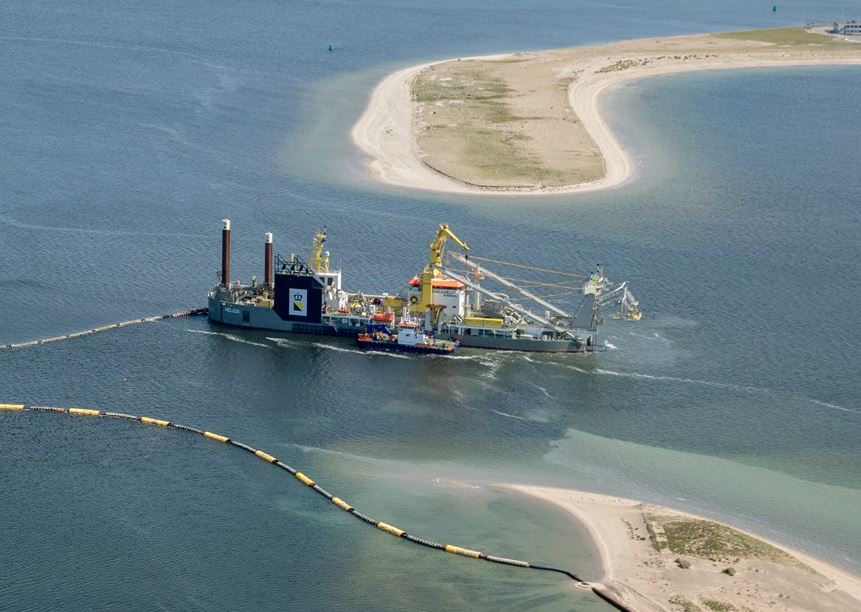 During the presentation of the 2017 annual results, Boskalis said that the current market picture in the oil and gas-related segments in particular is characterized by lower volumes of work and as a result pressure on margins and utilization levels.
The situation in the first quarter of 2018 was in line with this expectation, said the company.
Compared to the same period last year revenue was virtually stable. Fleet utilization at Dredging was also stable, although utilization of the offshore fleet showed a mixed picture.
The order book continued to increase in the course of the first quarter, due in part to the two sizable dredging contracts won recently in Singapore.
Dredging & Inland Infra
Revenue at the Dredging & Inland Infra division rose compared to the first quarter of last year with a comparable result, said Boskalis.
Notable projects included Duqm (Oman), JNPT (India), Nordvikkudden (Sweden) and PCCP (Panama) along with various Room for the River projects in the Netherlands.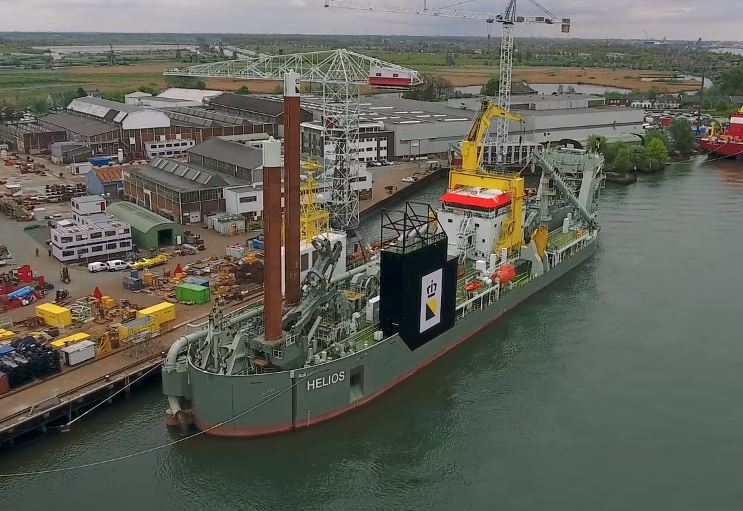 "Given the circumstances, utilization of the hopper fleet was good and stable compared to the utilization rate in 2017 as a whole. The utilization rate of the cutter fleet in the first quarter was also good given the circumstances following a quiet 2017. The mega cutter suction dredger Helios, which was taken into service last year, made a good contribution on the Duqm project during the quarter under review," said the company.
The order book of the Dredging & Inland Infra division showed a further increase compared to the end of 2017.
According to Boskalis' release, notable new projects contracted include the expansion of the Singapore Tuas Mega Port, the development of a polder in the northeastern part of Singapore, the deepening of the Nieuwe Waterweg in the Port of Rotterdam and a maintenance contract for the UK Ministry of Defense.
Outlook
Capital expenditure in 2018 is expected to be around EUR 250 million, excluding acquisitions, and will be financed from the company's own cash flow.
The net debt position increased in the first quarter, partly as a result of the share buy-back program, investments, the development of the result and the partly seasonal movements in working capital.