GLDD expects stronger third-quarter results
Great Lakes Dredge & Dock Corporation (GLDD) yesterday reported financial results for the quarter ended June 30, 2022.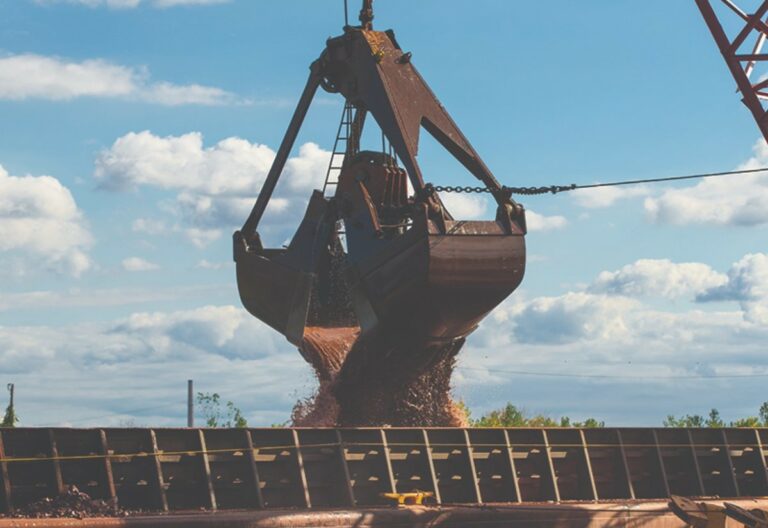 According to Lasse Petterson, President and Chief Executive Officer, the second quarter results did not meet expectations as GLDD continues to face and navigate a challenging environment driven by external factors including supply chain delays, inflationary pressures, adverse weather conditions combined with some atypical dredging project challenges.
"During the quarter, three of our larger projects encountered differing and unanticipated site conditions which negatively impacted production," said Lasse Petterson.
He also added that supply chain delays impacted both the Liberty Island's and Carolina's drydockings, which caused both dredges to be delayed several weeks mobilizing to their projects.
"We also had several projects impacted by unseasonably rough sea conditions along the east coast that caused several vessels to stop operating and seek shelter, which extended completion timelines and delayed commencement of subsequent projects," continued Lasse Petterson.
Petterson also provided a brief market update saying that at the end of 2021 the domestic dredging bid market reached $1.8 billion in projects bid. "We expect the 2022 bid market to be as strong as 2021 as the market continues to be driven by the large-scale port deepening projects along the east and gulf coasts."
"In 2022, we expect to see the continuation of port deepening bids in the ports of Freeport, Sabine, Houston, Corpus Christi and additional phases of Norfolk, and Mobile. In addition, our nation's coasts are subject to climate change, increasing severe weather events, like Hurricane Ida, and sea level rise, which can cause an increase in beach erosion and other damage that adds to the recurring nature of our business and the need for more frequent coastal protection and port maintenance projects," added Petterson.
Second Quarter 2022 Highlights
Revenue was $149.4 million in the second quarter;
Total operating loss was $0.3 million in the second quarter;
Net loss was $4.0 million in the second quarter;
Adjusted EBITDA was $10.2 million in the second quarter.
For the full second quarter results, click here.