Governor Abbott Strongly Supports Corpus Christi Dredging Plans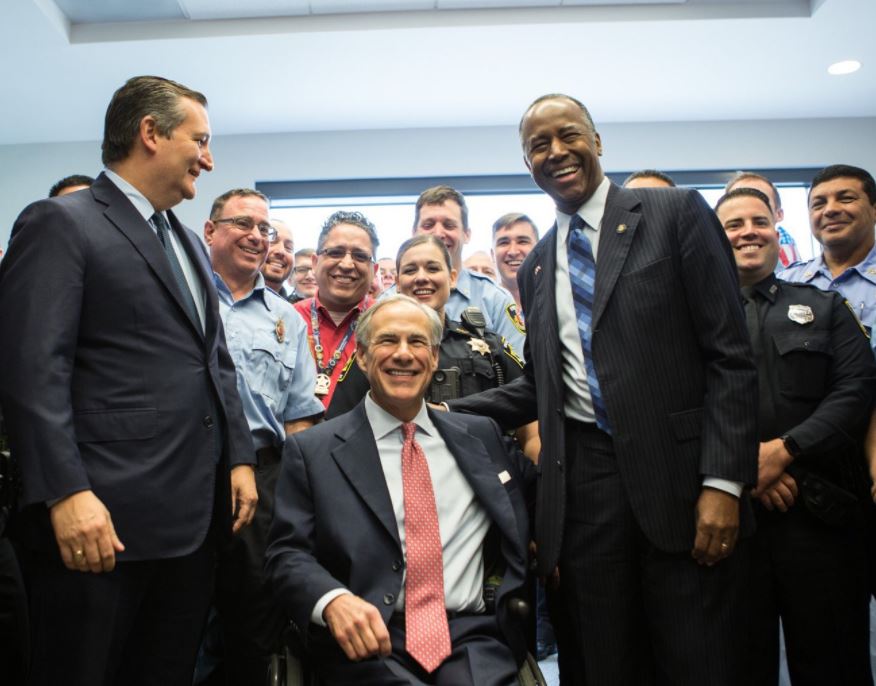 Texas Governor Greg Abbott has showed his support for the state's water ports – including the Port of Corpus Christi – in a recent letter to Lt. Gen. Todd T. Semonite, Commanding General and Chief of Engineers for the U.S. Army Corps of Engineers (USACE).
In the letter, Abbott urged the Corps to advance funding for improvement projects at ports across the state, highlighting their crucial role in maintaining and expanding trade flows vital to the Texas and U.S. economies.
"The benefit to our economic and national security is unrealized because of the bottleneck caused by ports unable to transport the very materials that promote national and energy security," the letter read.
"In fact, ships leaving energy dominant ports must short fill their vessels at the refineries and facilities then move offshore to get to capacity because the bulk carriers are unable to pass through Texas channels without dragging. Investing in our waterways will help the United States to lead the way in energy dominance and strengthen our national and economic security."
According to the official statement, the Port of Corpus Christi is committed to completing its Channel Improvement Project (CIP) by 2021 and securing the necessary funding.
The CIP will deepen and widen the port's ship channels, driving further investment into the region and ensuring that U.S. energy commodities are able to reach market. This development scheme is one of several Texas port projects that is fully authorized, but has faced funding hurdles and this is the second letter of support from Gov. Abbott on behalf of these water port projects.
[mappress mapid="25083″]