USACE Announces Funding for Louisiana Dredging Projects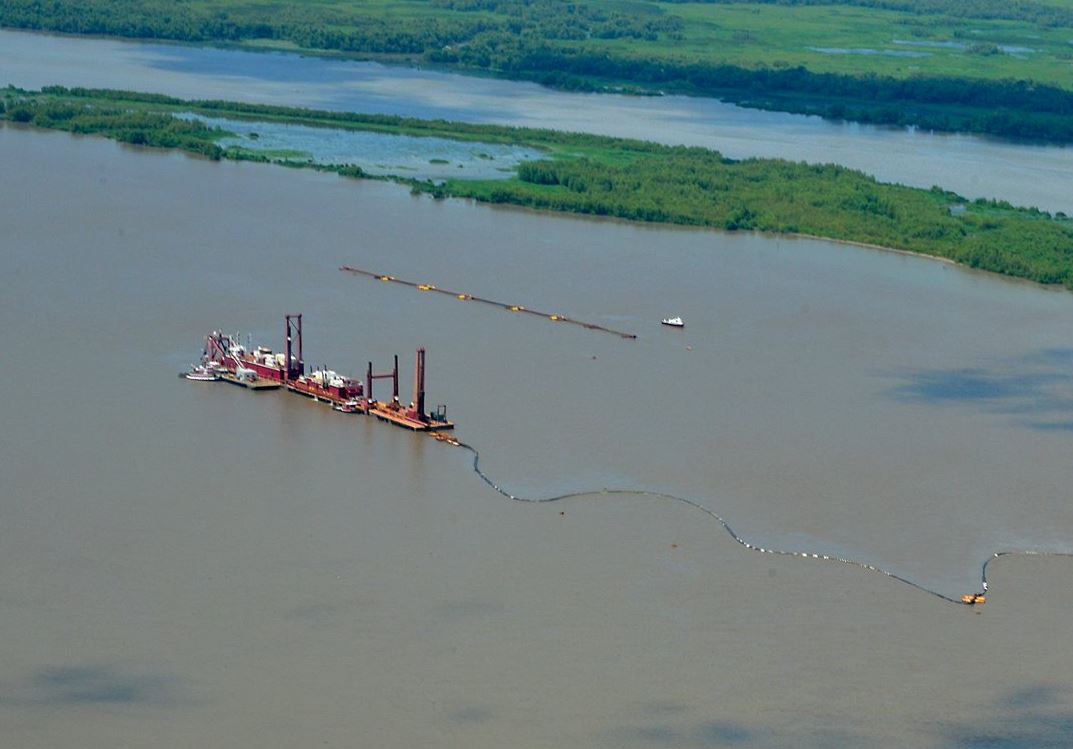 The Army Corps of Engineers (USACE) is releasing over $141 million in funds for projects in Louisiana's 3rd District – part of a $205 million total for the state of Louisiana.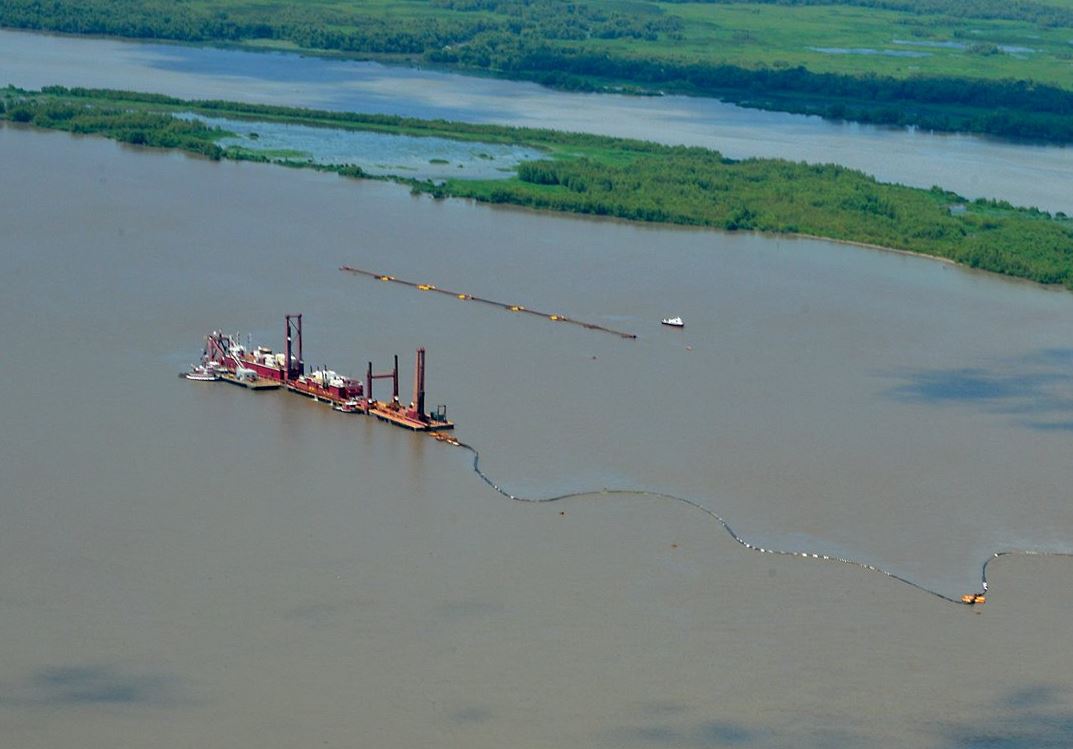 Louisiana Congressman Clay Higgins has commended USACE after this announcement, adding that the funding is part of a disaster recovery package supported by the Congressman earlier this year.
The following 3rd District projects are included on the USACE's priority list:
Atchafalaya River and Bayous Chene, Boeuf and Black; $20 million;
Calcasieu River and Pass; $103 million;
Freshwater Bayou; $10 million;
Gulf Intracoastal Waterway; $8.113 million.
Commenting the latest announcement, Congressman Higgins said:"Each of these projects supports a major hub of economic activity in South Louisiana. Increased investment in dredging, lock operations, and other maintenance procedures is critical to ensure future success and growth. My office battled to secure this critical increase in dredging and maintenance funding, and I look forward to continuing our work with the Corps to ensure greater investment in South Louisiana."
"It's vital for our state's security and economy to repair damage from recent disasters that was done to our flood protection systems and navigational projects," added Congressman Steve Scalise, "That's why I fought to include supplemental funding for these projects."
Last year, Congressman Higgins secured the highest level of dredging funds for the Calcasieu Channel in nearly a decade, and earlier this year, he joined Senators Cassidy and Kennedy on a letter calling for full funding of the Freshwater Bayou project.