Cardin, Van Hollen: $23.6M for Baltimore Harbor and Channels Dredging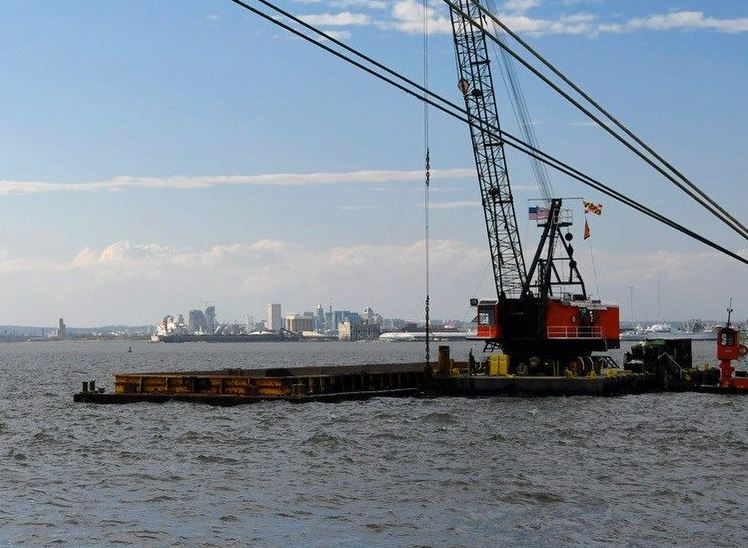 U.S. Senators Ben Cardin and Chris Van Hollen have praised Senate passage of the Fiscal Year 2019 Energy and Water, Military Construction and Veterans Affairs, and Legislative Branch Appropriations Bill.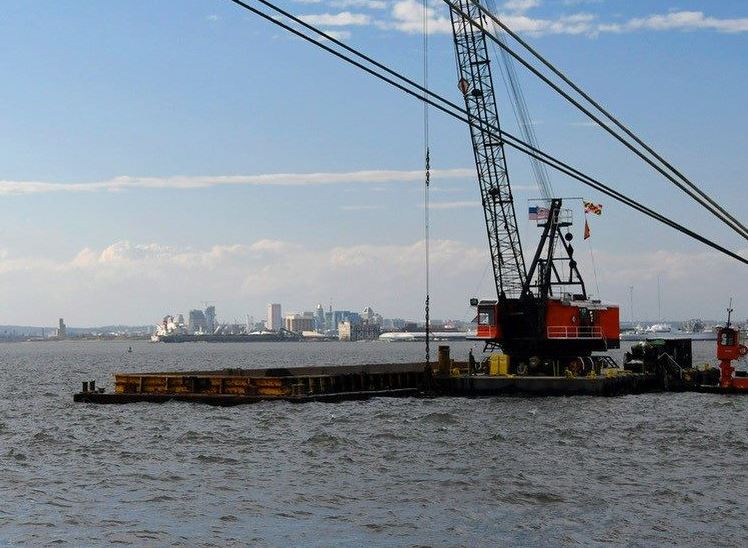 As part of this legislation, the Senators worked to secure critical funding for several port maintenance projects in Maryland – including the Port of Baltimore, Knapps Narrows, Poplar Island, and Mid-Chesapeake Bay.
"Every corner of Maryland is helped in some way by the federal resources we were able to secure in this package, as well as our veterans and many of our military facilities that serve as anchors for so many communities in our state," said Senator Cardin. "Working together, using all the tools and resources of our delegation, we are creating partnerships and opportunities that will create and secure jobs, foster economic growth and protect the Chesapeake Bay and our environment for future generations."
"This legislation includes a number of Maryland priorities – from critical funding for our veterans' health care to investments in our state's ports, waterways, and military facilities," added Senator Van Hollen, a member of the Senate Appropriations Committee. 
Energy and Water Projects include:
$23.645 million for Baltimore Harbor and Channels Dredging;
Additional funds to support Knapps Narrows and the $2.3 million for dredging that the project received last year;
$21 million for Poplar Island Construction;
Mid-Bay Chesapeake Island Project – language encouraging forward movement on the project: "The Corps has completed the supplemental chief's report and is awaiting approval from the administration before budgeting for the Mid-Chesapeake Bay Island Project (James and Barren Islands). The Committee encourages the Corps to provide funding for PED [Pre-Construction Engineering and Design] for this project through the annual budget process or with additional funds."