Comments Sought on Roberts Bank Terminal 2
The Review Panel conducting the environmental assessment for the proposed Roberts Bank Terminal 2 Project has just announced that it is seeking comments on information request responses and draft Public Hearing Procedures.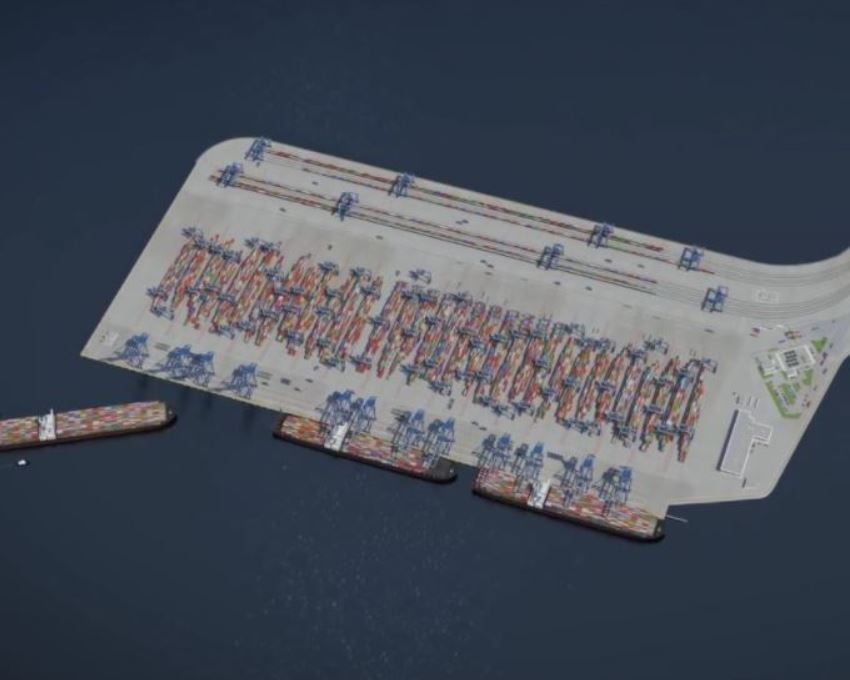 The Review Panel is inviting comments on the responses from the Vancouver Fraser Port Authority (the Proponent) to the Review Panel's information requests received up to July 6, 2018.
The public, Indigenous groups, government departments and agencies are invited to submit written comments on whether the information provided by the Proponent is sufficient.
The Review Panel also invites Indigenous groups, the public, and the Proponent to submit comments on the draft Public Hearing Procedures that outline how the public hearing will be organized and how the public and Indigenous groups can participate.
Deadline for sending written comments in either official language is October 5, 2018.
The Roberts Bank Terminal 2 Project is a proposed new three‐berth container terminal that will, once finished, provide 2.4 million TEUs of additional container capacity annually.