IADC: New Terra et Aqua Available
The International Association of Dredging Companies (IADC) has just published the latest edition of their Terra et Aqua magazine.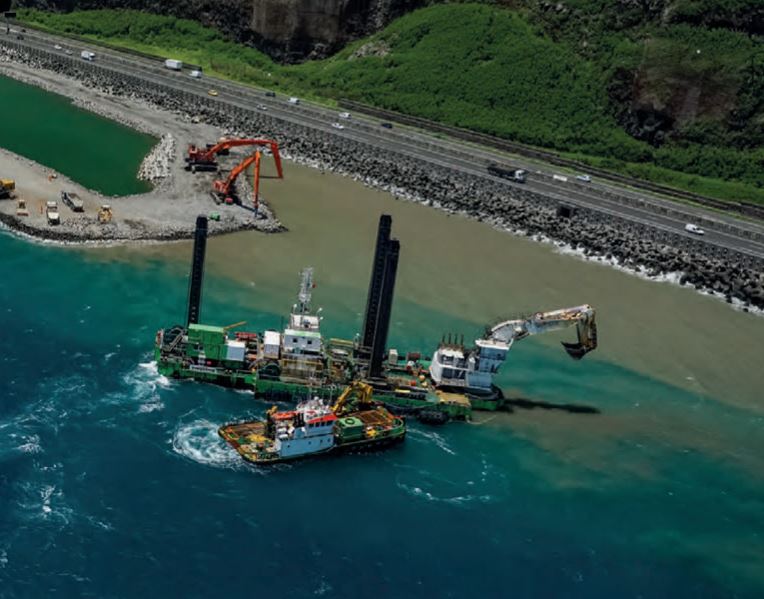 The new Terra et Aqua shines a spotlight on the dredging industry through three new articles about Manoeuvring in Mud, a Status Quo Challenger and Workability Tool.
"How navigable are fluid mud layers? Authors and researchers from TU Delft give an overview of the research that has been conducted to get a better understanding of the navigation in ports and waterways with fluid mud layers," IADC stated.
In the latest publication, IADC speaks with Tiedo Vellinga – Professor Emeritus of Ports & Waterways at TU Delft – about the much-needed shift in the way of thinking about designing infrastructure.
Through dynamic co-operations with parties involved in dredging, IADC organizes international conferences and dredging-related events. IADC and CEDA are co-hosting an interdisciplinary conference to launch the publication Dredging for Sustainable Infrastructure.