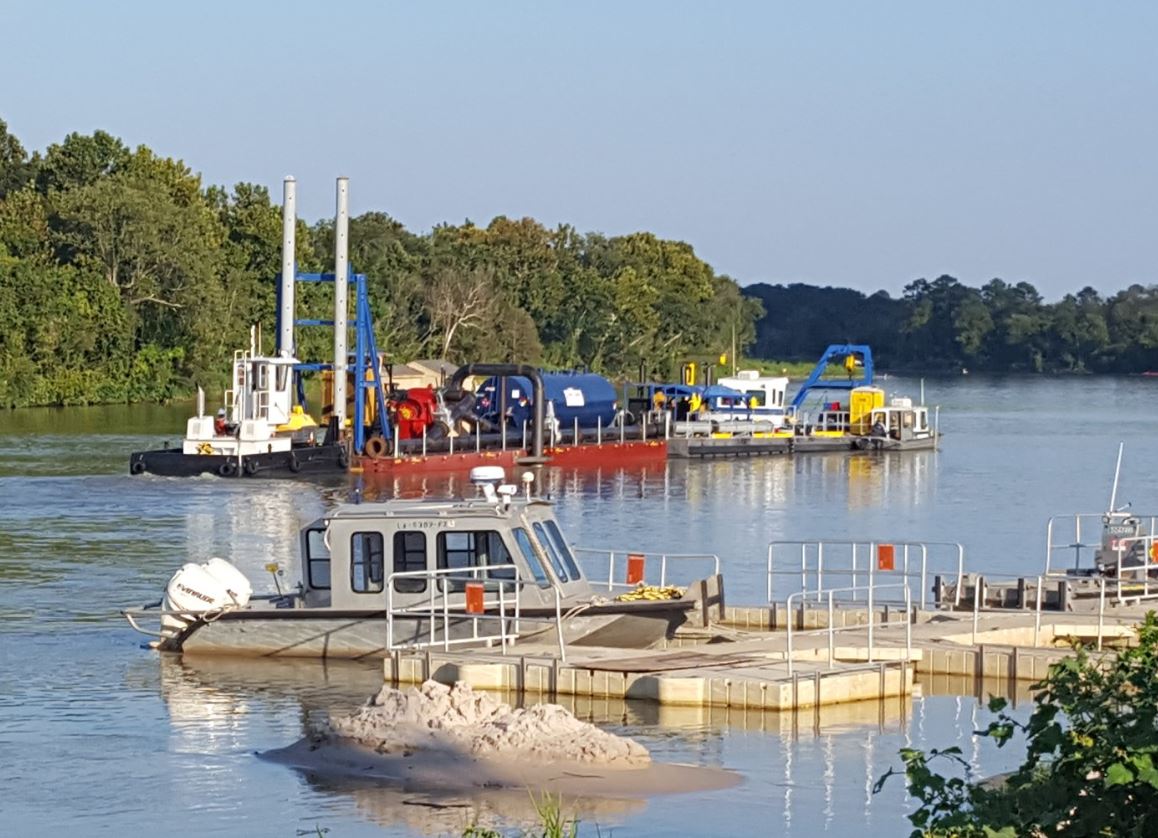 According to the latest info sent out by the Army Corps of Engineers' Galveston District, dredging work on the San Jacinto River is officially underway, Kingwood.com reports.
The $69.8 million project, located near Kingwood, Texas, involves dredging and debris removal of 1.8 million cubic yards of sediment that has contributed to recent flooding in the area.
This emergency cleanup program was awarded to Great Lakes Dredge & Dock Company (GLDD) on July 6, 2018 and covers about two miles of the West Fork of the San Jacinto River.
Commenting the news, Houston City Council Member, Dave Martin, said: "I'm happy to announce that after several weather delays and some mechanical delays earlier this week, that dredges are in the water. The Galveston District, U.S. Army Corps of Engineers is conducting this project and it is expected to continue through the end of April 2019."
Mark Williford, Lieutenant Colonel of the U.S. Army Corps of Engineers' Galveston District, added that USACE and emergency personnel are urging boaters to be very careful when traveling near the dredging equipment, or to not get close to it at all.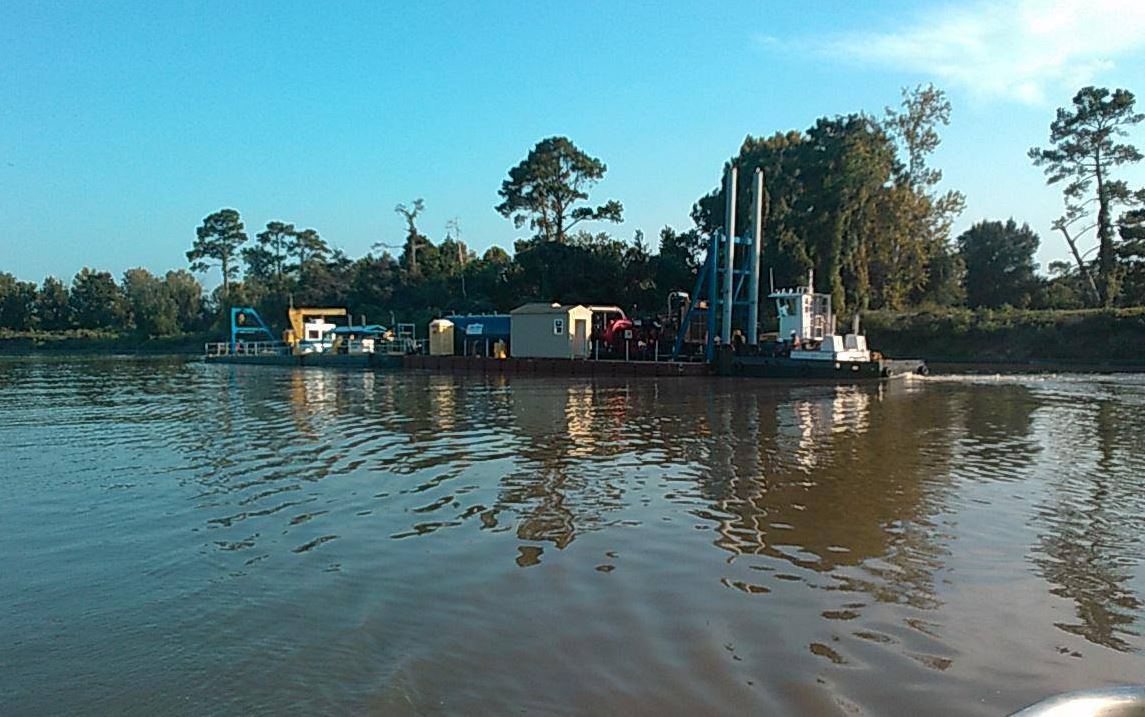 Photo: Image source: Houston City Council Member Dave Martin official facebook page
Related news
List of related news articles