Van den Herik Wins Dredging Contract in Poland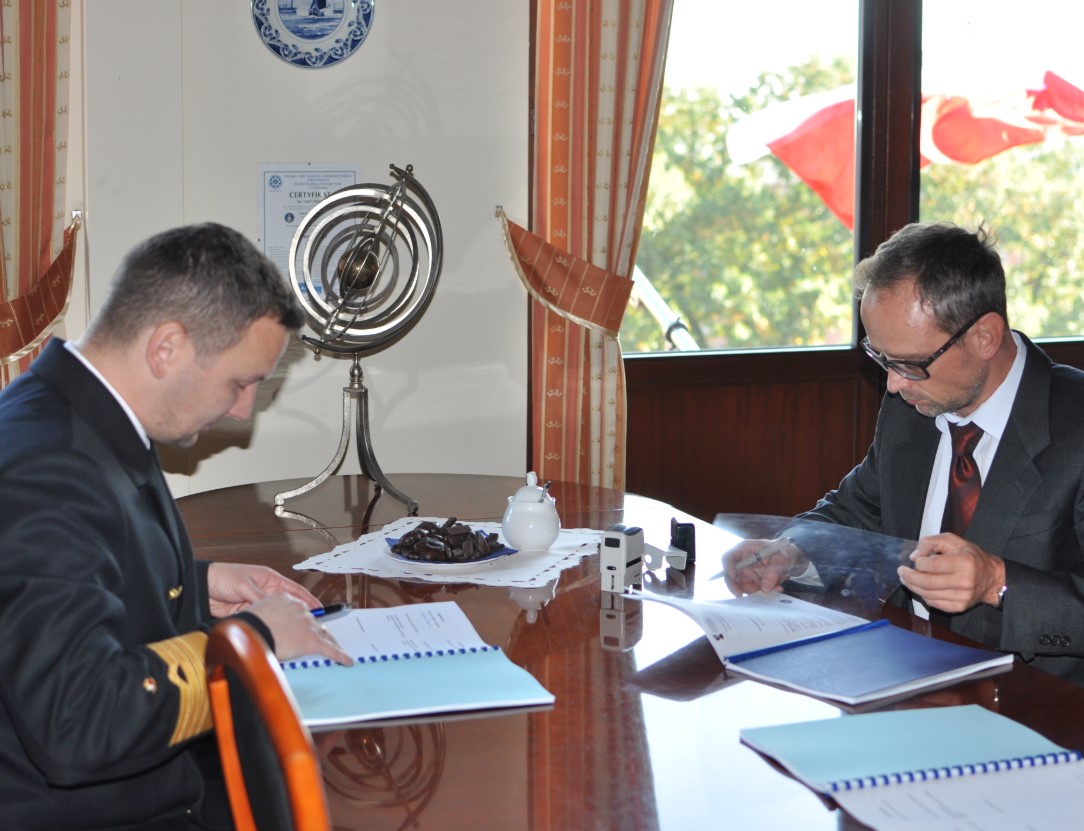 The local authority of the Polish maritime administration in Szczecin has selected Dutch dredging company Van den Herik to design and execute the deepening and widening of the port entrance at Police, Poland.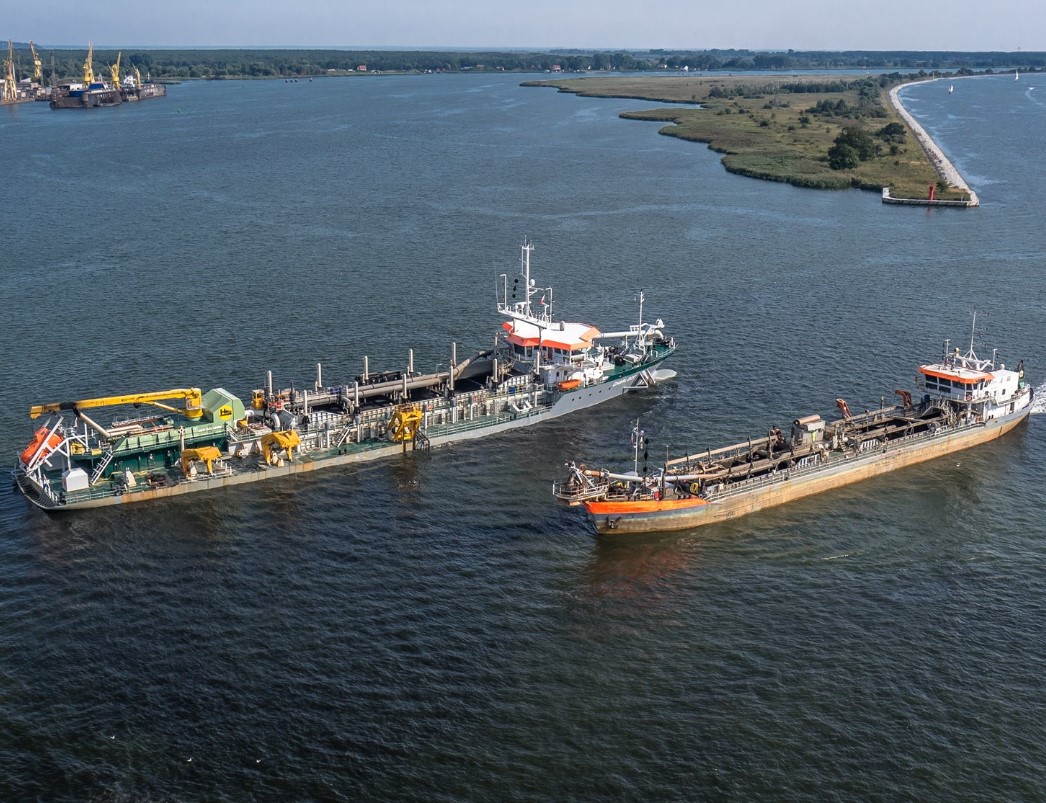 According to the Dutch Water Sector, Van den Herik won this €5.1 million worth tender.
The signing of the contract took place during the visit of a Dutch trade mission to Poland (11 October), which was led by Dutch Minister Cora van Nieuwenhuizen of Infrastructure and Water Management.
The City of Police is situated downstream of the Oder River, near the Baltic Sea. The sea port comprises of four terminals and is currently the fourth largest seaport in Poland in terms of quantity of goods subject to loading/unloading operations.
The dredging work will consist of deepening the approach track on the Police Channel to 10.5m and widening in the bottom up to 100m. Additional the Kiełpiń Canal will be deepened up to 3m and widened up to 25m, and a bend (to a depth of 3.0m and a width of 35m).
Under the deal, the contractor will also strengthen the slope of the Kiełpiński Ostrów island.
The deadline for completion of this dredging project is 2020.