IADC Publishes New Terra et Aqua Magazine
The International Association of Dredging Companies (IADC) has just published the latest edition of their Terra et Aqua magazine.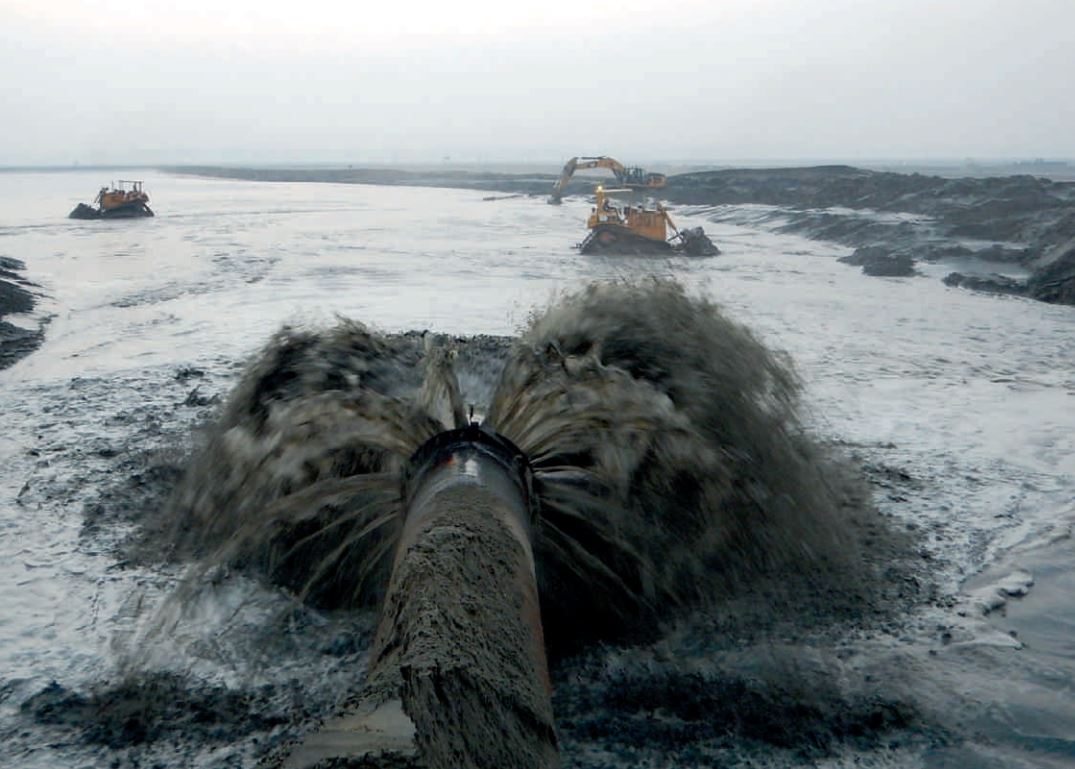 The new Terra et Aqua shines a spotlight on the dredging industry through three new articles about sliding slurry, a prevention checklist, sustainability advocate and value creator.
"Which slurry transport regime should be used and why? Sape Miedema, Director of Studies of the MSc Offshore & Dredging Engineering & Marine Technology at TU Delft, selects one from five possible flow regimes thanks to its simple criterion: a ratio of the particle diameter to the pipe diameter," said IADC.
A checklist of recurring issues extracted from the project experiences of industry professionals was prepared by the Dredging Management Commission (DMC) – a commission organised by CEDA – with the aim of successful dredging management by preventing these problems in future projects.
Author Kathleen De Wit, Chair of the DMC and Principal Engineer at IMDC, explains the evolving checklist's aim to continue growing the list of issues to one day eliminate them.
In this edition, IADC speaks with Mark van Koningsveld – Professor Ports & Waterways at TU Delft – as he begins his new role as Professor Ports & Waterways at TU Delft and continues his quest for a sustainable dredging industry.
"What value does a marine contractor create for its stakeholders? Authors Sander Dekker, Sustainability Manager at Van Oord, and Bernd Hendriksen, Managing Partner at KPMG Sustainability, discuss externalities which traditionally fall beyond the scope of contractors, leading to stakeholder value creation and corporate value creation being viewed as separate concepts," said IADC.
The article discusses how to internalize externalities as a force of corporate value creation.