IADC: New Terra et Aqua Available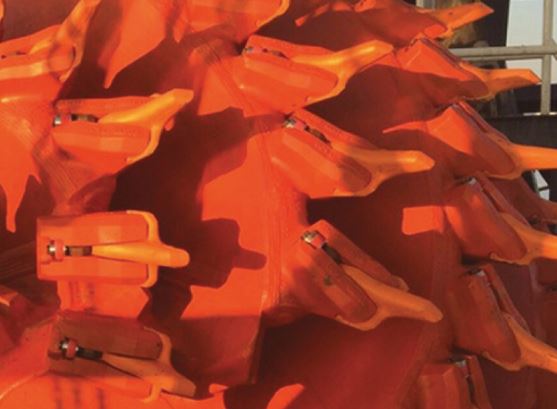 The International Association of Dredging Companies (IADC) has just published the latest edition of their Terra et Aqua magazine.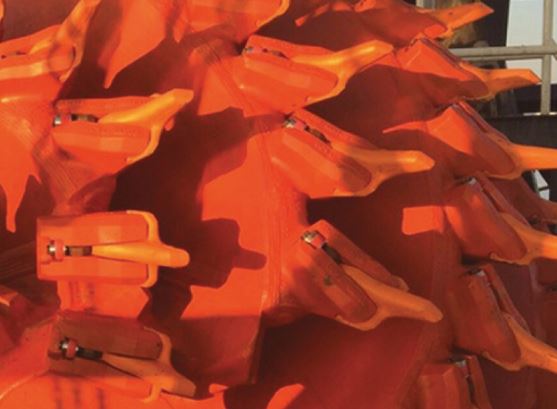 The new Terra et Aqua shines a spotlight on the dredging industry through three new articles about safety during dredging activities, double-walled pump housing and centrifugal advection.
The articles are:
What happens when individuals step up safety during dredging activities?
By viewing routine processes and situations through a continuous lens of safety, individuals can help make operational processes on water or land safer. Eight solutions nominated for IADC's Safety Award demonstrate the benefit of this approach.
Are the days of the double-walled pump housing numbered?
For several decades, the preferred solution for isolating dredging pumps within a vessel has been double-walled pump housing. To bypass this housing type's intrinsic problems, Damen formulated an alternative.
Can a preliminary model describe CSD spillage due to centrifugal advection?
Depending on its size and installed power, a Cutter Suction Dredger is capable of cutting a wide range of soil types. Although precise and relatively efficient, a CSD can spill significantly. The authors propose a preliminary model which describes spillage due to centrifugal advection.