DCA praises HMT fund reform
Dredging Contractors of America (DCA) praised recent Congressional passage of the Water Resources Development Act (WRDA) of 2020 as part of the FY 2021 omnibus spending bill.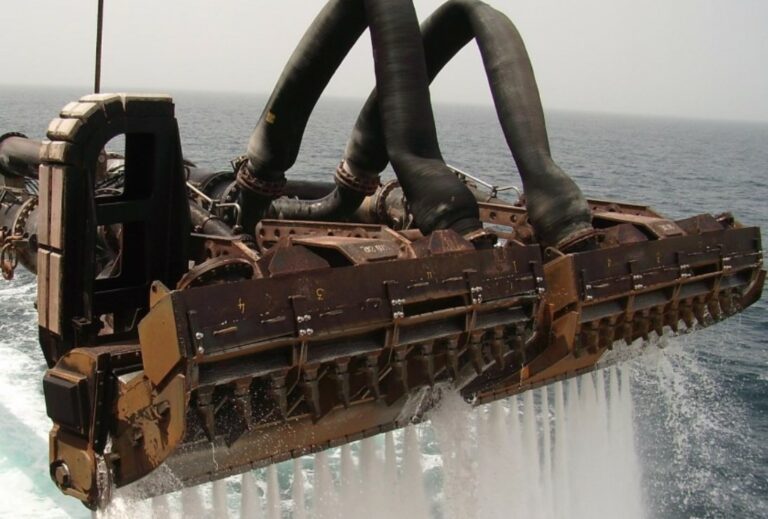 DCA CEO Richard Balzano made the following statement in support of WRDA's passage: "For the first time, WRDA will open the Harbor Maintenance Tax Trust Fund (HMTF) for its intended purpose: the dredging of U.S. harbors, which keeps America's ports operating safely and efficiently, and our economy growing."
The bipartisan legislation, approved on Monday by the House and Senate, is essential to the country's ports, harbors, and inland waterways.
"DCA, its members, and its longstanding coalition are proud to have led the fight for this reform campaign since 2014," added Balzano.
"Starting in Fiscal Year 2023, HMTF's uses will be expanded, however the Congress will be able to tap into its $10 billion budget surplus. DCA is grateful to all our members and partners who helped us achieve this long-awaited goal. We are particularly thankful to the members of the House and Senate and their staffs who worked with us to get this done," concluded Balzano.