Trelleborg's marine and infrastructure operation has won a contract to supply its tunnel seals to Femern Link Contractors (FLC) for the construction of the 18-kilometer long Fehmarnbelt tunnel.
Connecting Denmark and Germany, once completed it will be the world's longest immersed tunnel.
Constructed from 79 large tunnel elements, each 217 meters long, and 10 special elements, the tunnel will comprise a four-lane motorway and two electrified rail tracks.
Richard Hepworth, President of Trelleborg's marine and infrastructure operation, said: "Water tightness is integral to immersed tunnels, which require high-quality sealing products, in-depth engineering and application expertise. Trelleborg has an extensive track-record for delivering high-performing seals to immersed tunnels, in Europe and increasingly in Asia, where the market for various infrastructure projects is growing strongly."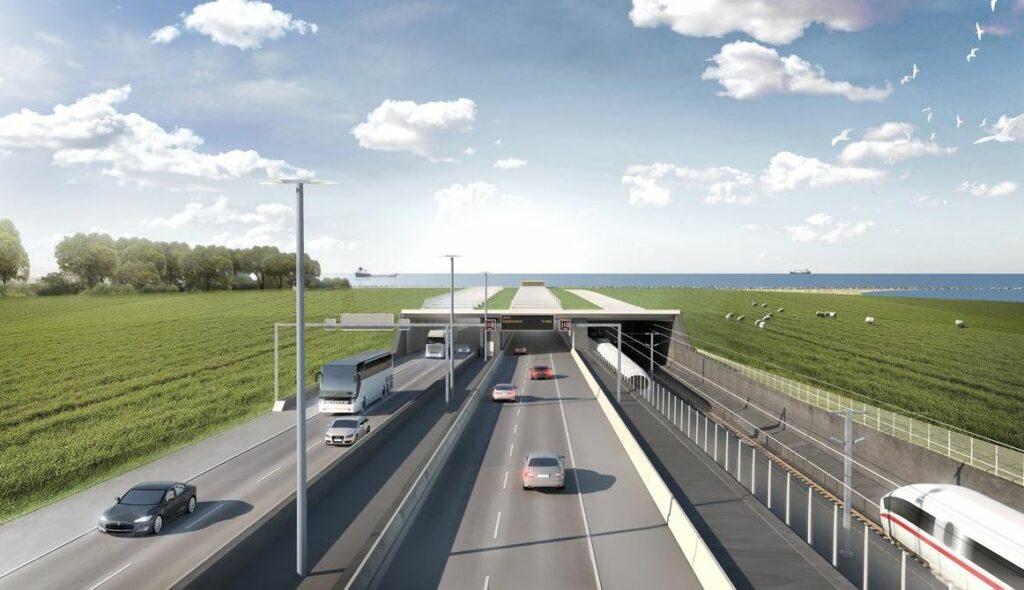 The Fehmarnbelt link will be built as an immersed tunnel between Rødbyhavn on Lolland and the German island of Fehmarn.
In contrast to a bored tunnel, an immersed tunnel is made up of hollow concrete elements, cast on land and assembled section by section to form the tunnel.
A trench for the tunnel must first be dug in the seabed in order to build the Fehmarnbelt link. This trench will be up to 60 metres wide, 16 metres deep and 18 kilometres long.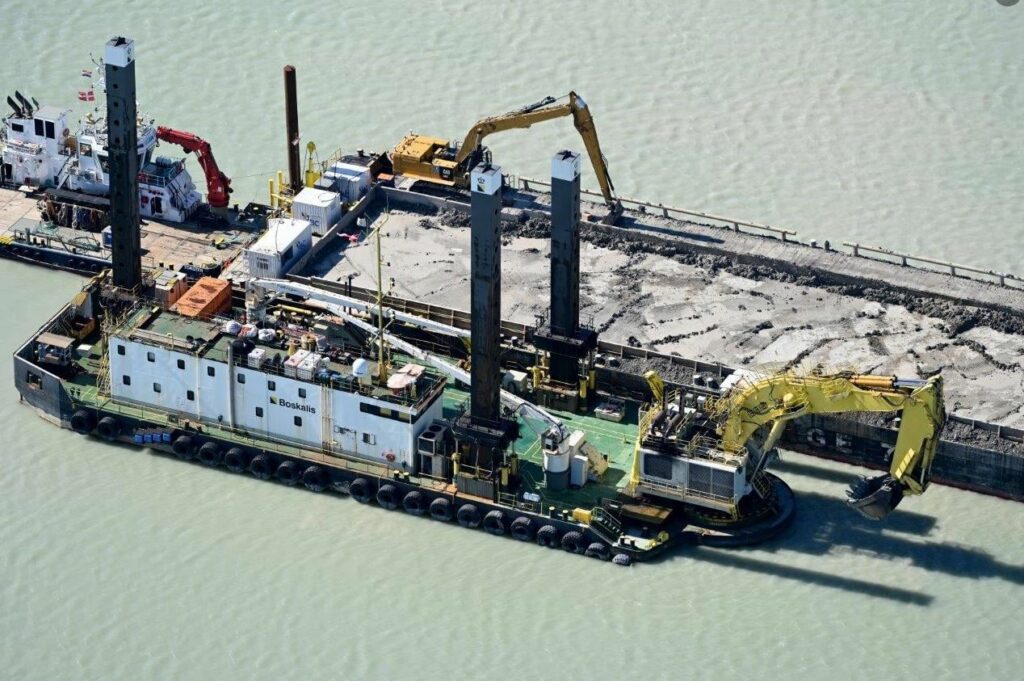 In total, some 19 million cubic metres of stone and sand will be excavated from the seabed. This will be used to establish approximately three square kilometres of new natural areas on Lolland and, to a lesser extent, on Fehmarn.