Leipzig Court temporarily halts Fehmarnbelt dredging works
Following concerns raised by an ecological activist group, the Federal Administrative Court of Leipzig has recommended a pause on the dredging works on the German side of the immersed tube Fehmarnbelt Tunnel between Germany and Denmark.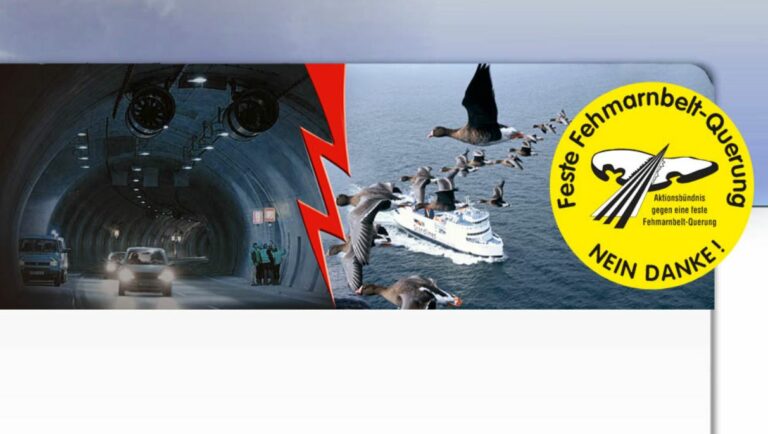 An emergency application was made last week by Aktionsbündnis gegen eine feste Fehmarnbeltquerung (Alliance Against a Fixed Fehmarnbelt Link), stating concern that the tunnelling excavation at Puttgarden would disrupt and destroy the protected reefs.
Upon the emergency application, the administrative court recommended that dredging should be halted until the concerns raised have been fully investigated.
Their recommendation is now conveyed to Schleswig-Holstein's planning approval authorities, who will decide whether to pause the dredging.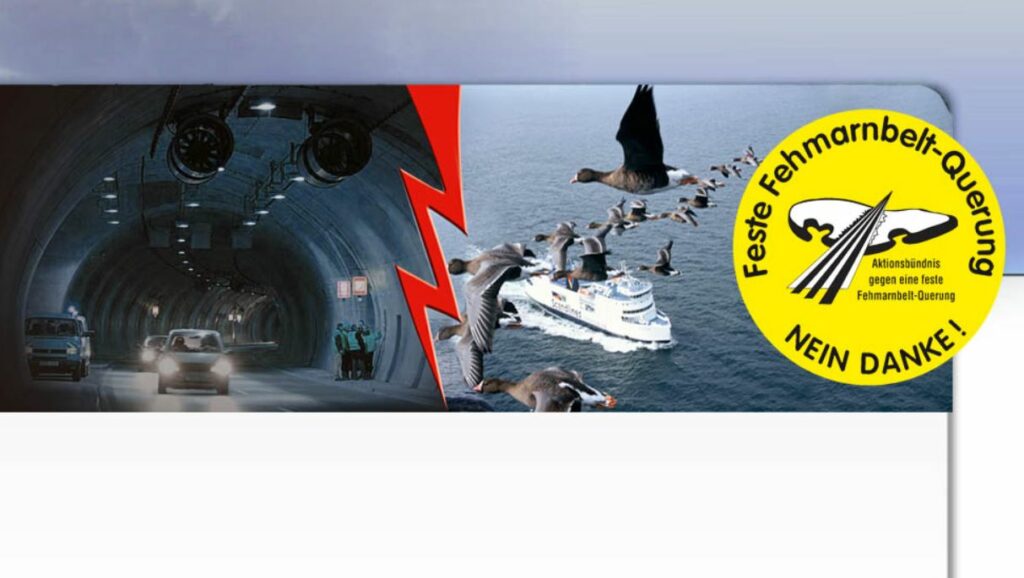 Up to 9 metres high and 43 metres wide, the 18 km long combined road and rail tunnel linking Germany and Denmark is set to foster trade and tourism in Northern Europe.
This new infrastructure facility, one of the most ambitious ongoing projects in Europe, will shorten the journey between the German and Danish coasts to just 7 minutes by train and 10 minutes by car from the current travel time of one hour by ferry or a 160 km detour by car.
Delivery is scheduled for mid-2029.