Whanganui District Council, New Zealand, together with hapū and Te Pūwaha project partners are creating a community discussion on proposed dredging, and the possibility of using the dredged materials to create a new ecological and recreational community area for the community to enjoy in future.
While the Whanganui Port already carries out dredging to provide safe channel for the Coastguard and recreational vessels, the proposed upcoming dredging will enable the rebuild and safe use of the wharves by clearing the port catchment area of sediment, silt, and sand.
"Whanganui District Council has planned investment in strengthening the aged wharves at the Whanganui Port as part of a long-term social, recreational and economic plan for the area. The upcoming dredging is yet another project milestone and the council is excited to see this phase of the work coming up in the development of the port," said Whanganui District Council's chief executive, David Langford.
As reported, the council will file for dredging and reclamation consent in May 2022. Some of the dredged material could be beneficially reused to create a new area for the port and the community to enjoy.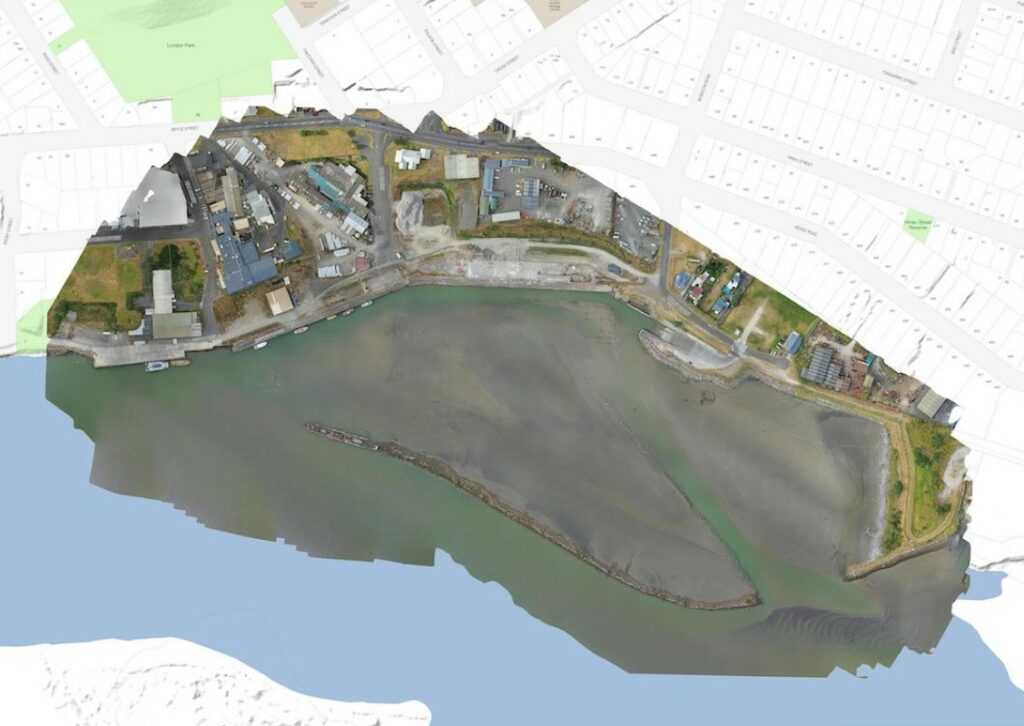 The proposal to create a riverside area for the community was developed in collaboration with project partner, hapū collective Te Mata Pūau. As with all decision-making in Te Pūwaha, it was developed in accordance with work progressing through a Te Awa Tupua lens, recognising the Whanganui River as a living and indivisible whole, inclusive of hapū and the wider community.
The project team is currently looking at what equipment might be most suitable for the priority dredging to create a safe port and marine precinct. This has included advice from specialists around how to reduce the environmental impact of dredging on any marine ecosystems.
Initial dredging in years one-to-three will mainly remove fine silt, not suitable for forming reclaimed land. Other sediment disposal locations are being sought for this material.
The application to rebuild the wharves is currently being processed by Horizons Regional Council and if the dredging consent is approved, it is anticipated that dredging will start in early 2023. If there is community support for the reclamation space, a land use consent will then be filed for this development.
The deadline for sending comments on the planned dredging and proposed land reclamation is Friday, 22 April, 2022.
Photo: Whanganui District Council