Herbosch-Kiere acquires new machines
Herbosch-Kiere has just announced the addition of two state-of-the-art excavators to their fleet.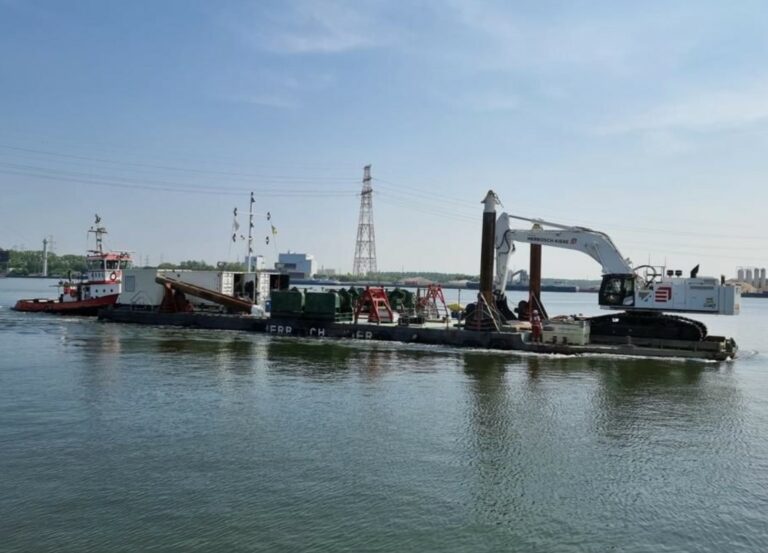 As disclosed, both of these impressive machines are suitable for use on land and on the water. The excavators are equipped to work with a variety of tools: buckets, dredge pumps, hammers and scissors, hydraulic grippers, and rams.
Herbosch-Kiere will therefore be able to use them on various projects, both at home and abroad, for a multitude of works: dredging, stone dumping, dike works, piling, and demolition.
The first machine is VOLVO EC480EL 50T crawler excavator – a powerful and efficient production machine designed to reduce fuel consumption and increase productivity. With advanced technology including Volvo's unique ECO mode and a new electro-hydraulic control system, the EC480E provides evident improvement on fuel efficiency.
The second one is HITACHI ZX890LCH-7 100T excavator which has been designed to increase the productivity and profitability of mining or quarrying operations. Its industry-leading cab offers the ultimate in comfort and safety, whilst ensuring excellent unobstructed visibility of the job site.
Register for Offshore Energy Exhibition & Conference: