Contract awarded for the new harbour at Clyde River
The Government of Canada has awarded a contract for the construction of a new small craft harbour in Clyde River, Nunavut.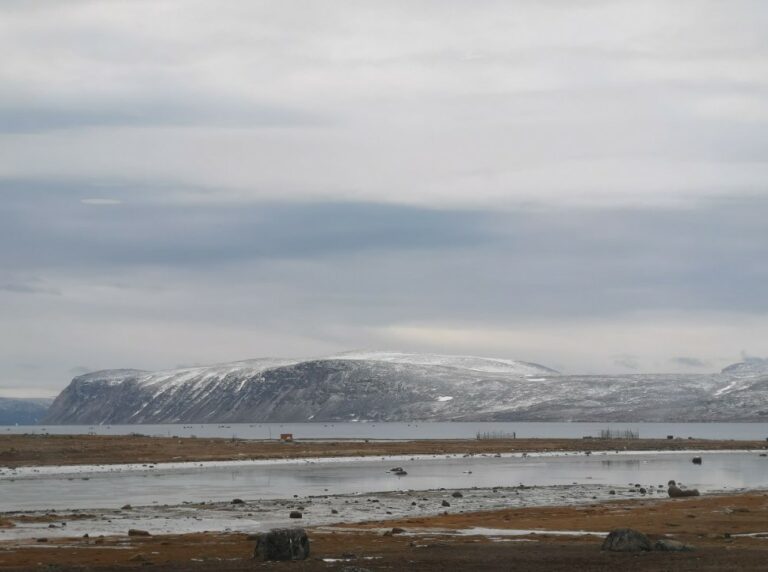 The announcement was made yesterday by Joyce Murray, Minister of Fisheries, Oceans and the Canadian Coast Guard and Filomena Tassi, Minister of Public Service and Procurement Canada.
According to the officials, the Government of Canada understands the need for safe and accessible harbours for hunters, harvesters, commercial fishers, and others in the Arctic. The federal government is committed to working with communities in Nunavut to deliver infrastructure that improves lives and helps to build stronger communities.
The contract for the Clyde River small craft harbour, valued at $37,787,715.00 excluding applicable taxes, has been awarded to Pilitak Enterprises Ltd. of Iqaluit Nunavut.
The new harbour will include a fixed wharf for larger vessels, a dredged entrance channel and basin, a breakwater, marshalling area, a sea-lift ramp, and floating wharves for small vessels.
Construction is scheduled to begin this summer and will continue over the next 3 years. The Clyde River small craft harbour is anticipated to be operational by the open-water season of 2026.