Shinnecock and Moriches dredging to provide sand for the FIMP project
The U.S. Army Corps of Engineers (USACE), New York District, has awarded the second contract for the major coastal-storm risk management project known as the Fire Island to Montauk Point (FIMP) Project.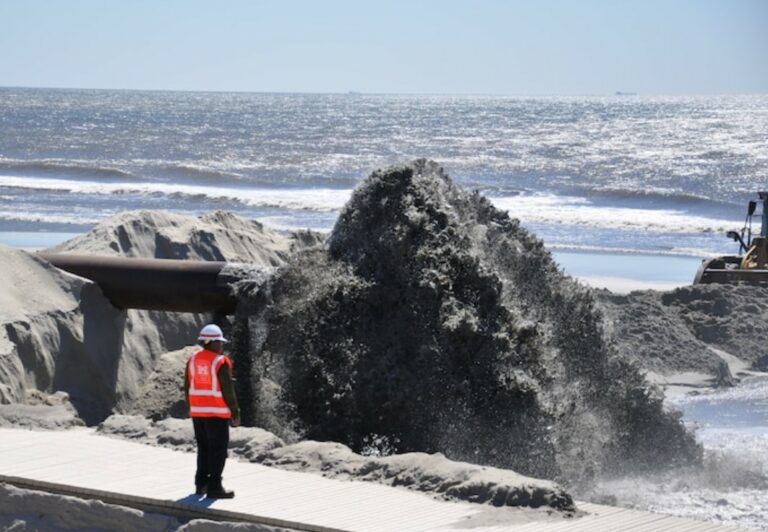 According to the Corps, the $24.5 million contract was awarded to Great Lakes Dredge & Dock Company.
Under this project, the contractor will hydraulically dredge more than 320,000 cubic yards of sand from Shinnecock and Moriches Inlets and strategically place it on updrift and downdrift beaches to reduce erosion and strengthen coastal resiliency.
The FIMP Project is designed to reduce flood risk for Long Islanders along vulnerable areas of 83 miles of coastline in Suffolk County from Fire Island Inlet to Montauk Point.
"Awarding this contract allows our District to continue construction on this vital project and provide additional coastal-storm risk reduction measures for residents of these communities," said COL Matthew Luzzatto, commander, New York District.
The work is a continuation of a comprehensive, multi-year $1.7 billion project that includes a variety of features to reduce coastal flood risks in Suffolk County, New York.