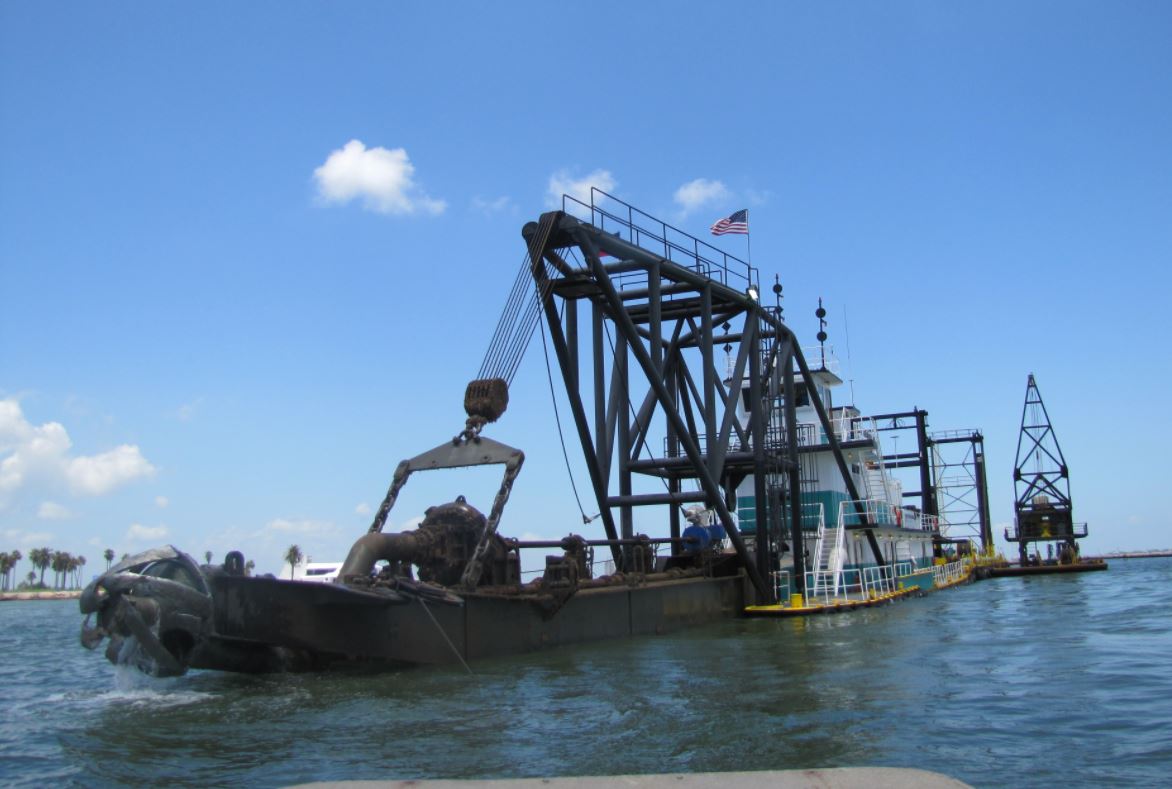 Faculty members at Lamar University in the Center for Advances in Port Management, are tailoring a tool in the planning "tool kit" to help address an upcoming, major disruption to traffic through the Houston Ship Channel (HSC).
"Because the Port of Houston is the nation's busiest in foreign waterborne tonnage, third in terms of foreign waterborne commerce value and the leading port in petrochemical tonnage, minimizing delays is essential," said Lamar University (LU) in their latest statement.
"When Mother Nature, or anything else, disrupts traffic in the channel, the nation's economy takes note. Most recently, Hurricane Harvey's relentless pounding of the entire Texas coast increased the price of gasoline across the country."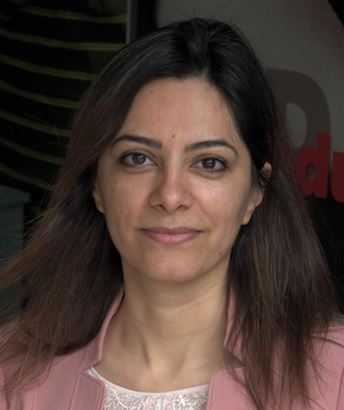 According to the LU announcement, when the Houston Ship Channel is closed, arriving vessels must wait at anchor in Galveston Bay and outgoing ships must remain at berth, tying up the terminal as well as the vessel. Delays in waterborne commerce mean extra fuel consumption by the vessel, increased environmental impact, inefficient use of terminal resources, and rising costs not only to the cargo owner and but also to the price of doing international waterborne commerce with the US.
Managers of Texas ports and waterways must plan for operational disruptions, not only from the impact of storms, but all-hazards, said LU. To help them do so, Assistant Professor Maryam Hamidi, in collaboration with Associate Professor Weihang Zhu, has applied optimization and simulation modeling to assist HSC stakeholders and the Harris County Toll Road Authority (HCTRA) as they seek to minimize impacts on the ship channel due to closures resulting from the reconstruction of the Beltway 8 Bridge.
Hamidi, who holds a Ph.D. in systems and industrial engineering from the University of Arizona, is an active researcher in port and terminal operations, reliability engineering, maintenance and inventory optimization, and game theory. She joined LU's faculty in 2016 in the Department of Industrial Engineering.
Ultimately, the Houston Ship Channel will benefit from Hamidi's research during frequently scheduled closures due to maintenance, deepening, dredging, construction projects, and to return the system to steady operations after unscheduled disruptions such as fog or hurricanes, concluded LU in their statement.
Photo: Image source: USACE