Minister Garneau Highlights Importance of Canada's Ports
Marc Garneau, Minister of Transport in the Government of Canada, chaired a roundtable in Ottawa with Canada Port Authorities earlier this week to discuss the port authority system and what Transport Canada can do to ensure this country is well positioned to innovate and compete for years to come.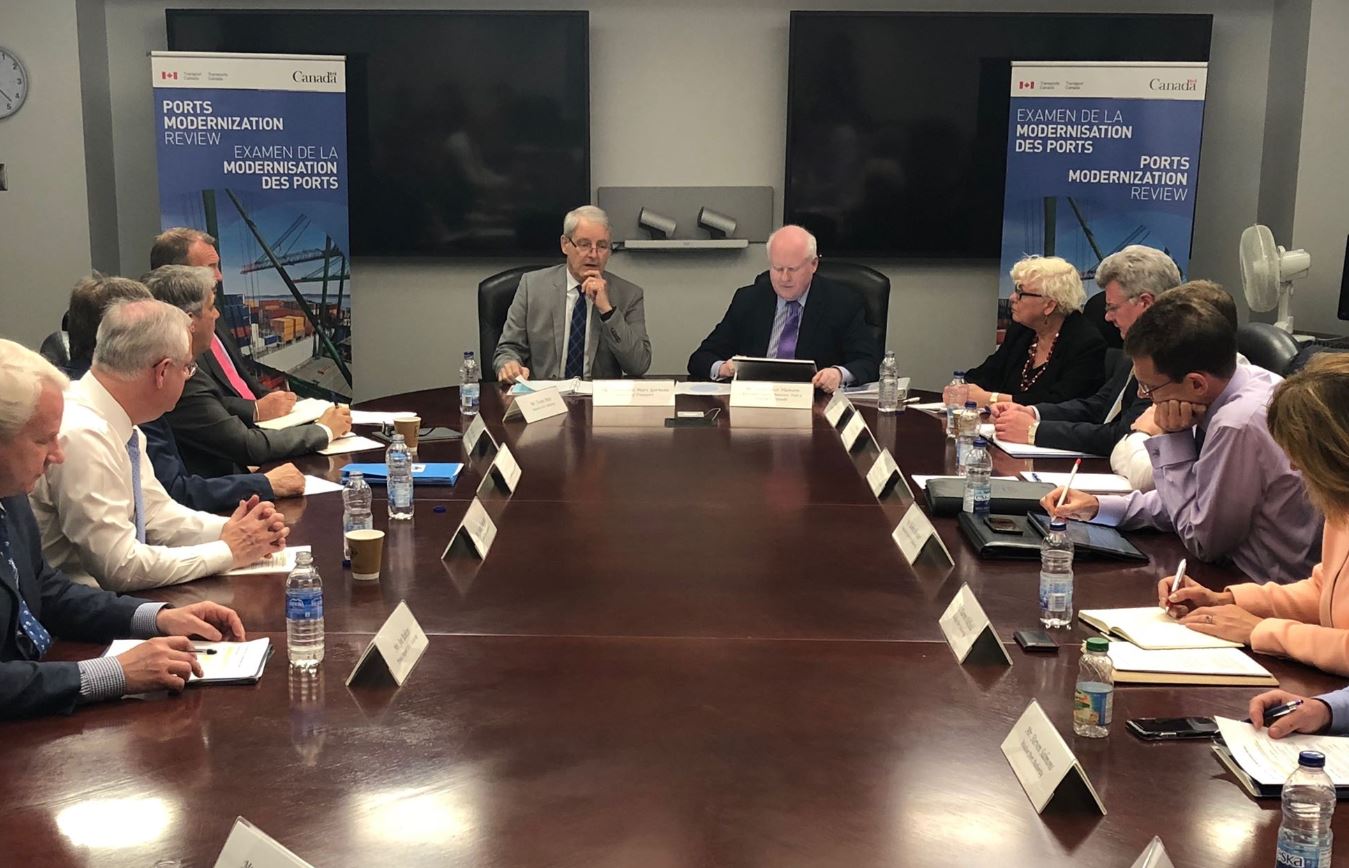 "Ports are a critical part of Canada's transportation network and trade corridors. They need to remain innovative and competitive in today's dynamic environment. Collaboration with marine stakeholders and Canadians will help shape the future of Canada's port system, so that it continues to support sustainable and inclusive growth," said Minister Garneau.
In the coming weeks, Transport Canada will host a series of roundtables and meetings with provincial governments, municipalities, broader domestic and international marine stakeholders, etc.
The roundtables are the next step in a review of Canada Port Authorities that was announced in March. The review will optimize their role in the transportation system as strategic assets that support inclusive and sustainable growth and trade.
The findings of the review are expected in 2019 and will identify potential policy, legislative and regulatory changes to help Canada Port Authorities remain a critical part of the Canadian economy.
[mappress mapid="25115″]