EPA Hosts Public Engagement Sessions Across Great Lakes Basin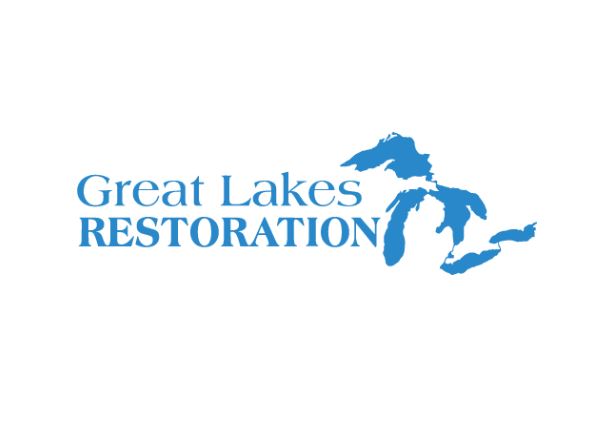 U.S. Environmental Protection Agency (EPA) will host a series of public engagement sessions this summer to update the public on the Great Lakes Restoration Initiative (GLRI) and to seek their input on future priorities.
The first engagement session will be held on June 13 in Toledo, followed by sessions in Rochester, Duluth, Milwaukee, Saginaw, and Chicago.
EPA and its federal partners are in the process of developing Action Plan III, which will outline priorities and goals for the GLRI for 2020-2024.
Action Plan III will identify five focus areas for environmental progress and is expected to be available for formal public comment this fall.
The schedule of public engagement sessions is:
Wednesday, June 13, 6:00 – 8:00 PM
University of Toledo Law Auditorium
1825 W. Rocket Drive
Toledo, Ohio
Thursday, June 21, 6:00 – 8:00 pm
Roger Robach Community Center
180 Beach Ave
Rochester, N.Y.
Thursday, July 12, 6:00 – 8:00 pm
EPA Mid-Continent Ecology Division
6201 Congdon Boulevard
Duluth, Minn.
Wednesday, July 18, 6:00 – 8:00 pm
University of Wisconsin-Milwaukee Zelazo Center
2419 E. Kenwood Blvd
Milwaukee, Wis.
Tuesday, July 24, 6:00 – 8:00 pm
Saginaw Valley University Curtiss Hall
7400 Bay Road
Saginaw, Mich.
Tuesday, August 7, 2:00 – 4:00 pm
EPA Region 5
Lake Michigan Room – 12th floor
77 West Jackson Blvd.
Chicago, Ill.