Lido Beach Shoreline Protection Project Gets Final Approval
Following 18 months of litigation, the State of Florida granted final approval for a coastal permit Monday that clears the way for the much-needed joint federal-local Lido Beach shoreline restoration and protection project.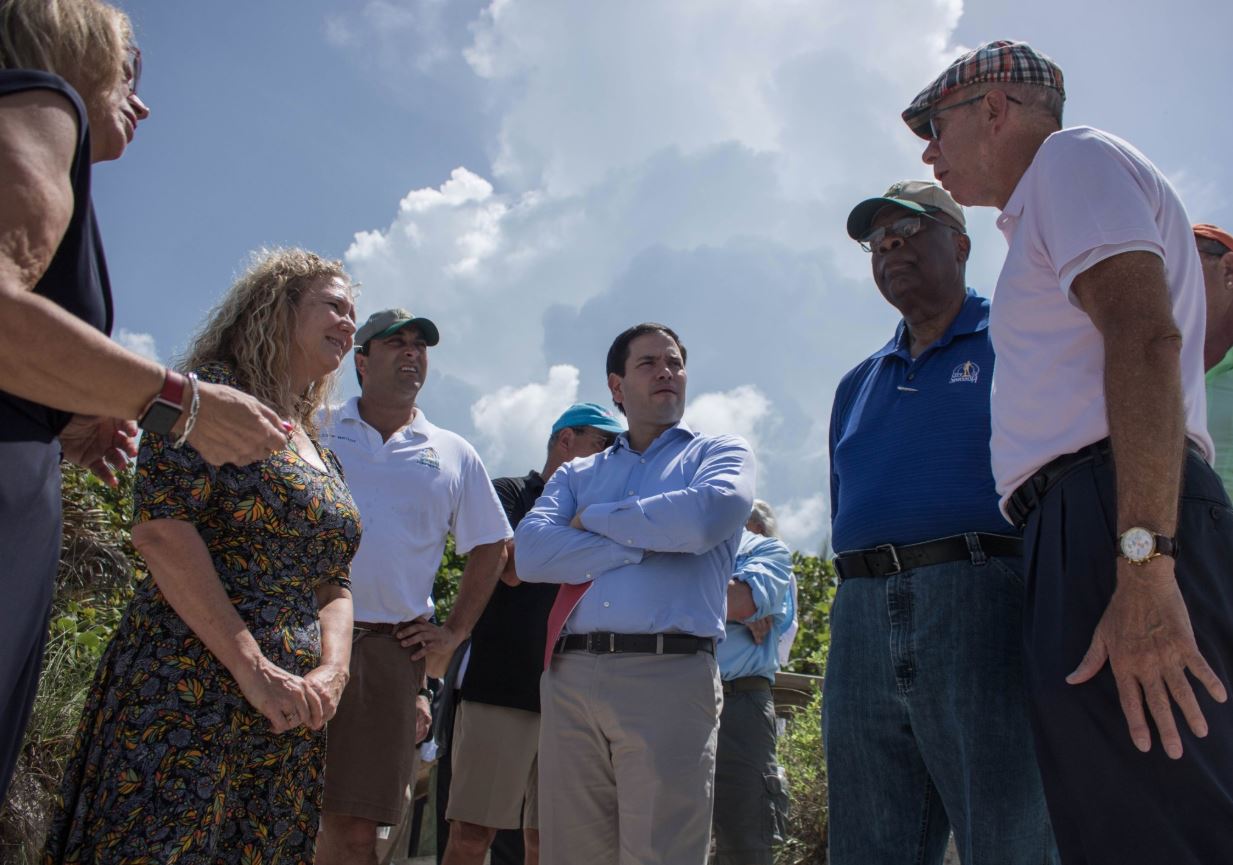 The Florida Department of Environmental Protection's final order adopted the recent recommendations of Administrative Law Judge Bram Canter and granted the joint coastal permit necessary to begin long-term protection of the Lido Beach shoreline.
"After losing approximately 15 feet of shoreline during Hurricane Irma and the deceptively destructive Subtropical Storm Alberto last month, this is uplifting news," said City Manager Tom Barwin. "In addition to the City's infrastructure being increasingly vulnerable to saltwater intrusion, we are now experiencing high risks of property damage and business interruption."
The state's final order confirms two modifications to the original permit: It restricts dredging in two locations from April through September to safeguard seatrout spawning and allows the recycling of up to 1.3 million cubic yards of sand from the Big Pass area back to Lido Beach.
The original permit authorized up to 1.7 million cubic yards.
An agreement between the City of Sarasota and U.S. Army Corps of Engineers will be executed soon. The U.S. Army Corps of Engineers will oversee the dredging portion of the project while the City will be responsible for monitoring it.
The final order follows an 18-month-long lawsuit filed by Siesta Key petitioners against the City of Sarasota, U.S. Army Corps of Engineers, Department of Environmental Protection and Board of Trustees of the Internal Improvement Trust Fund.
The U.S. Army Corps of Engineers last week announced it had allocated about $13.4 million in funding toward the approximately $22 million renourishment project. Subject to any future litigation delaying this critical project, work is expected to begin by Spring 2019 and be completed by next hurricane season.
In December 2016, the DEP granted a joint coastal permit to the City of Sarasota and the U.S. Army Corps of Engineers. The permit is for a duration of 15 years with three options to renew.