Balticconnector Excavation Work Begins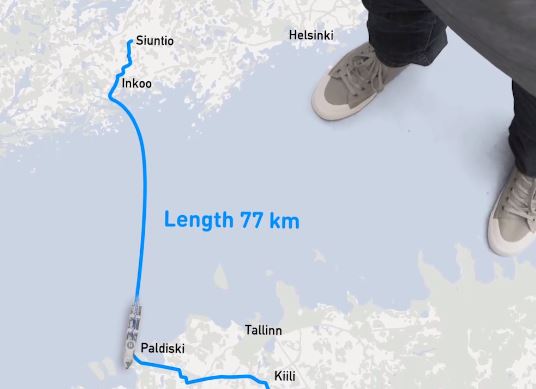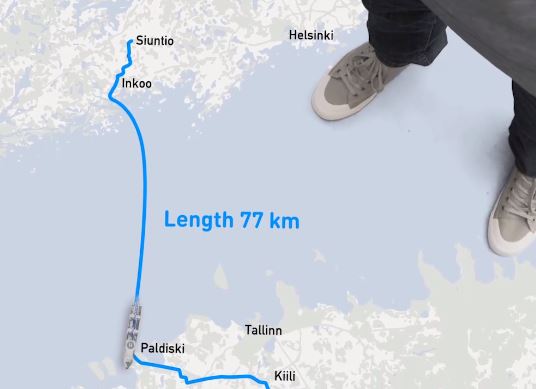 Baltic Connector Oy, established to implement the Finnish part of the Balticconnector gas pipeline project between Finland and Estonia, said that the preparatory work for the offshore pipeline will proceed to the next phase, in which excavation work will be initiated on the site of the offshore pipeline.
The first excavation work will be carried out in front of Fjusö in Inkoo with the dredging of the seabed and the preparation of the channel into which the offshore pipeline will be installed in summer 2019.
Excavation work will continue in front of Skämmö during the weekend.
The preparatory work for offshore pipeline started at the end of June and will be finished in August.
The Balticconnector project will comprise the offshore pipeline between Inkoo in Finland and Paldiski in Estonia, and the Finnish and Estonian onshore pipelines that will link Balticconnector to the existing gas transmission networks in these countries.
The route covers 21 kilometers of onshore pipeline in Finland, 77 kilometers of offshore pipeline, and 55 kilometers of onshore pipeline in Estonia.