San Jacinto River Emergency Dredging Starts on September 1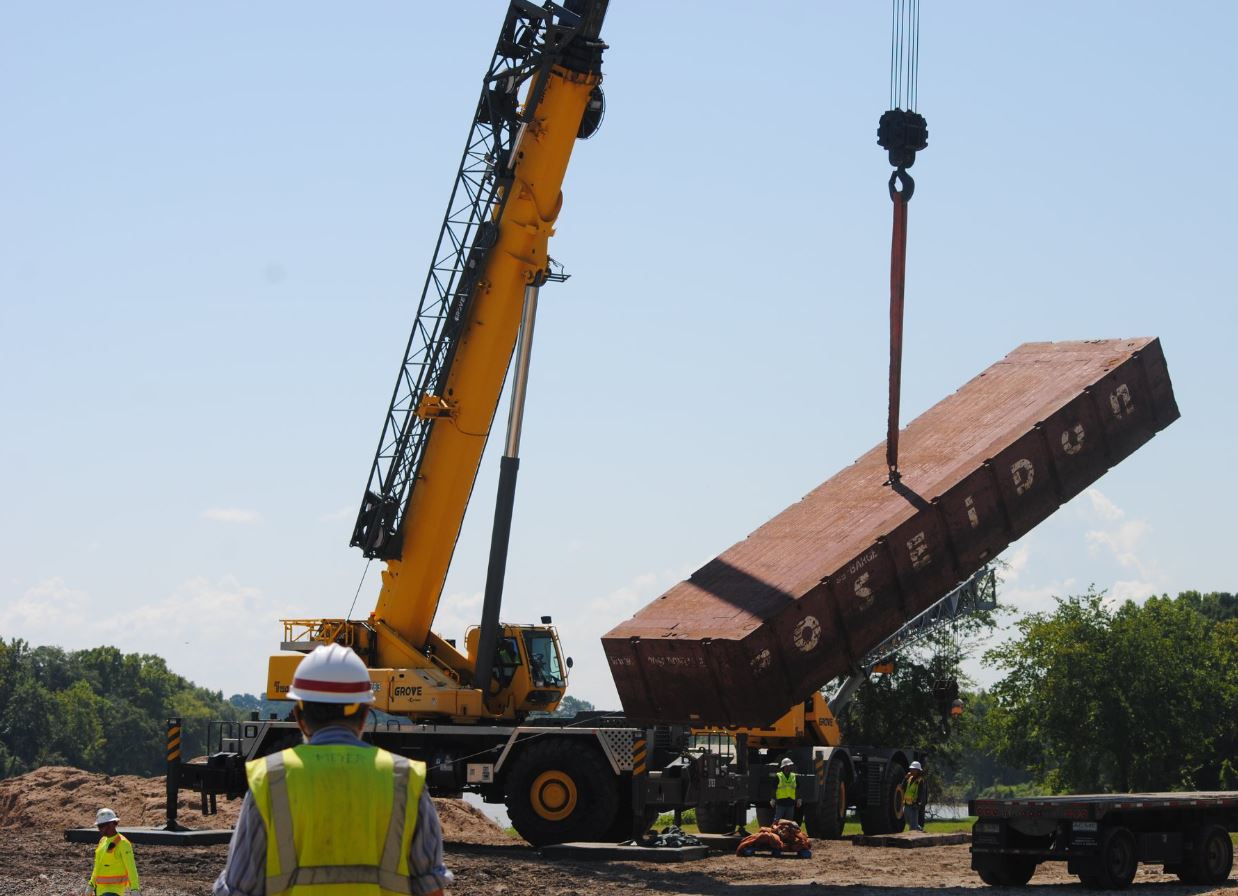 The U.S Army Corps of Engineers contractors are busy constructing a staging area for the FEMA funded emergency dredging and debris removal along the West Fork of the San Jacinto River near Kingwood, Texas.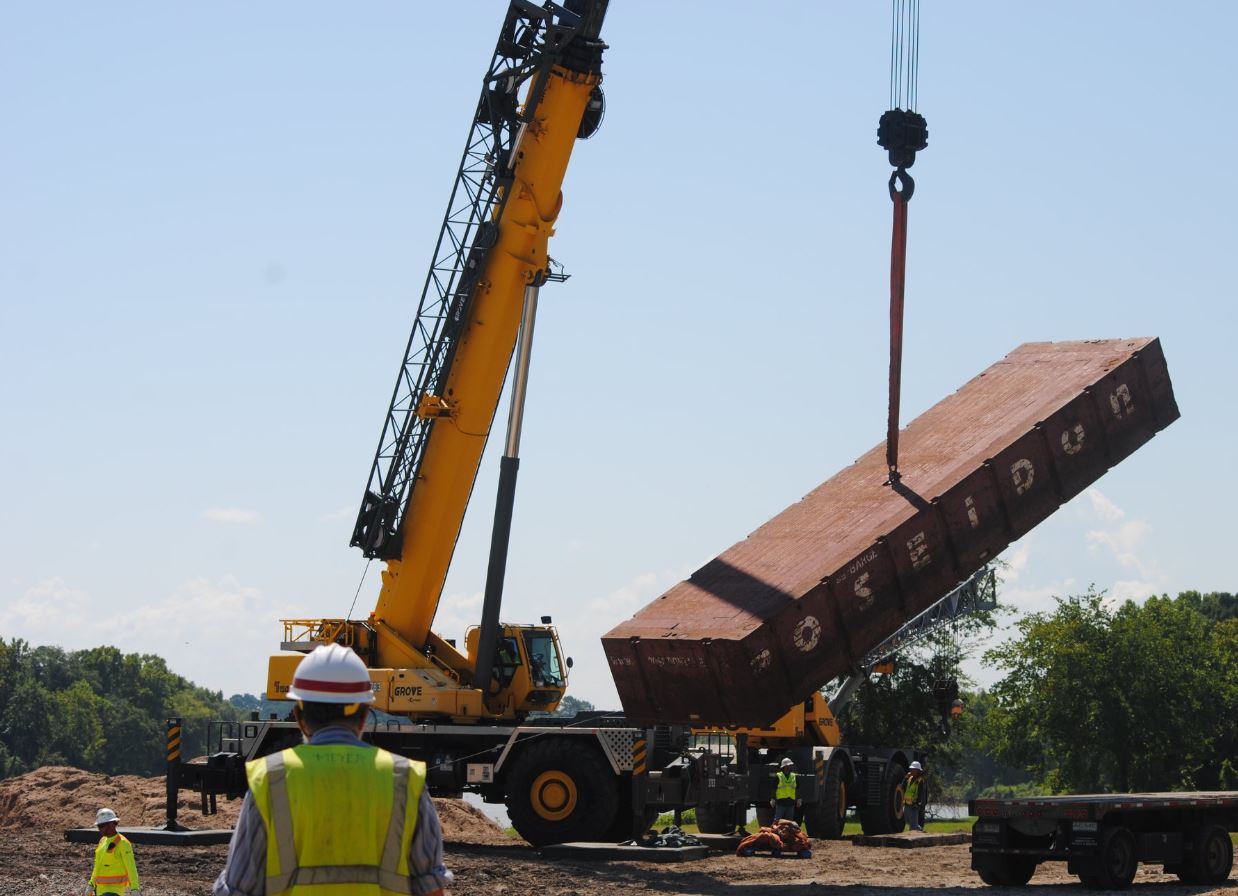 Last week, over 150 trucks begin moving in floating barges and 24 inch diameter High Density Polyethylene Pipes, reported the Corps.
This $69.8 million emergency operation was awarded to Great Lakes Dredge & Dock Company, LLC of Oak Brook (IL) on July 6, 2018 and covers about two miles of the West Fork of the San Jacinto River.
According to Al Meyer, a USACE Galveston District administrative contracting officer, the project involves dredging and debris removal of 1.8 million cubic yards of sediment that has contributed to recent flooding in that area.
The Corps safety officials are asking the public to refrain from visiting the active construction site. The movement of large machinery and increase in vehicular traffic present safety concerns.
USACE also added that dredges will begin operations on September 1, 2018.