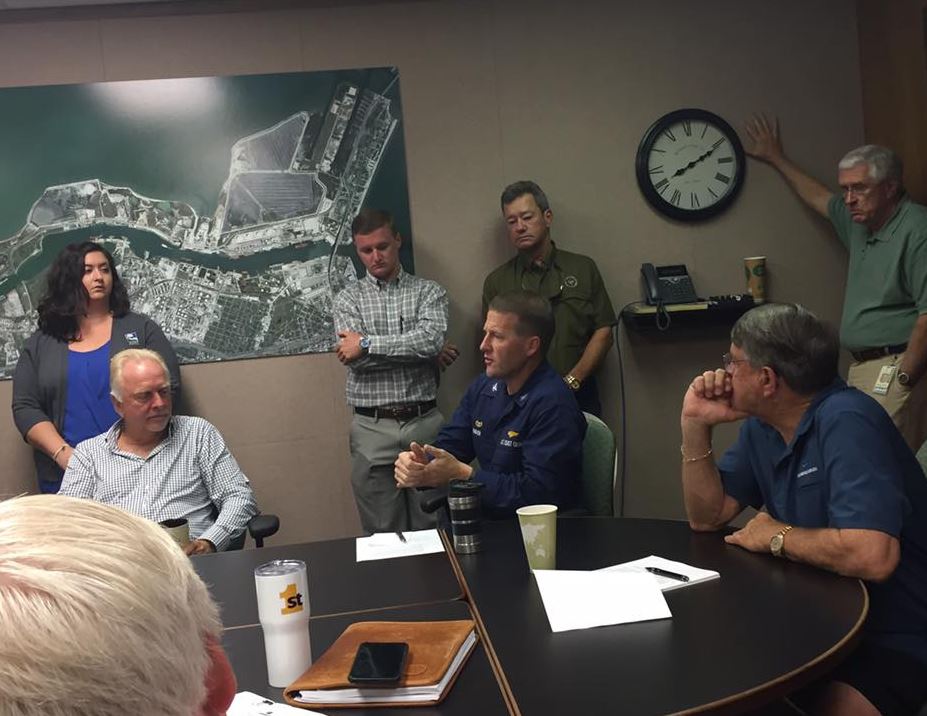 The Port of Corpus Christi Authority is set to hold two open houses to present their plans for the Corpus Christi Ship Channel Deepening Project.
The meetings will take place on September 26, at the Port Aransas Community Center in Port Aransas, and September 27, at the Solomon P. Ortiz Center in Corpus Christi, TX.
The Port Authority is studying the feasibility of deepening the Corpus Christi Ship Channel from the Gulf of Mexico through Harbor Island to La Quinta Junction to between -75 and -85 feet.
The deepening would allow for safer and more efficient transfer of crude by accommodating fully laden Very Large Crude Carriers (VLCCs), and would better prepare the port for all future commodities in the long-term.
Photo: Image source: Port Corpus Christi
Related news
List of related news articles