Galveston District Annual Dredging Meeting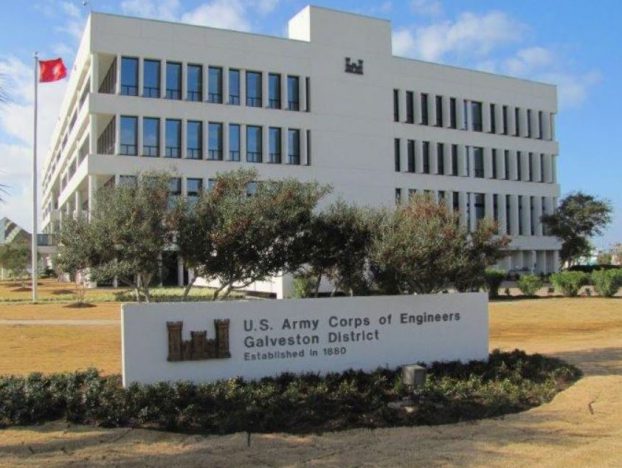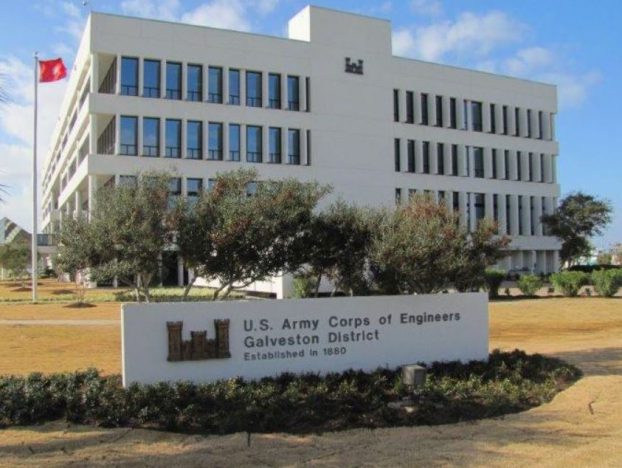 The Galveston District Annual Dredging Meeting will be held on November 8, 2018, according to the Army Corps.
The meeting takes place at the Galveston District Headquarters building; 2000 Fort Point Road, Galveston, Texas 77550.
The purpose of the meeting is to present the FY 2019 and FY 2020 proposed dredging and planning schedules to various Federal and State agencies involved in the dredging program, as well as representatives of the dredging industry and local sponsors.
The Dredging Meeting will convey pertinent project information to the Corps Coastal Texas navigation stakeholders including: fiscal year 2019 & 2020 maintenance dredging & placement area improvement contract schedules, the Galveston District's recently completed, ongoing and upcoming initiatives, fiscal year 2019 funding information, etc.