Photo of the Day: Suez Canal Dredging in 1970s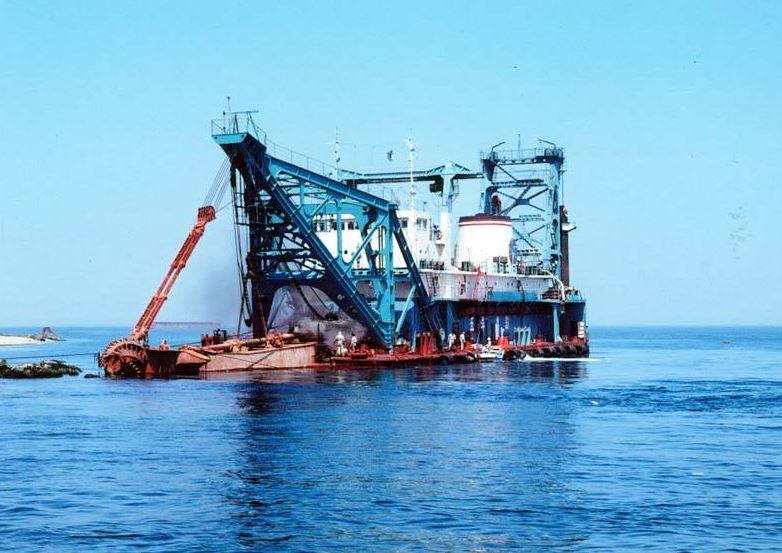 The International Association of Dredging Companies (IADC) has just released a couple of very interesting photos from the 'Widening and Deepening of the Suez Canal in the 1970s' project. 
The first modern initiatives to improve the Suez Canal occurred in the 1950s.
These improvements were followed by the largest widening and deepening works from 1975 to 1980 when a huge dredging fleet of 12 cutter suction dredgers dug out 225 million m³ for the 63 kilometers between Lake Timsah and the Great Bitter Lake.
The third intervention occurred from 1992 to 1994 when, as part of a plan to handle fully loaded tankers, the canal was widened by 45 meters and the channel deepened to -25 meters.
During this phase, some 17 million m³ of bedrock material – 5 times harder than normal concrete – were dredged.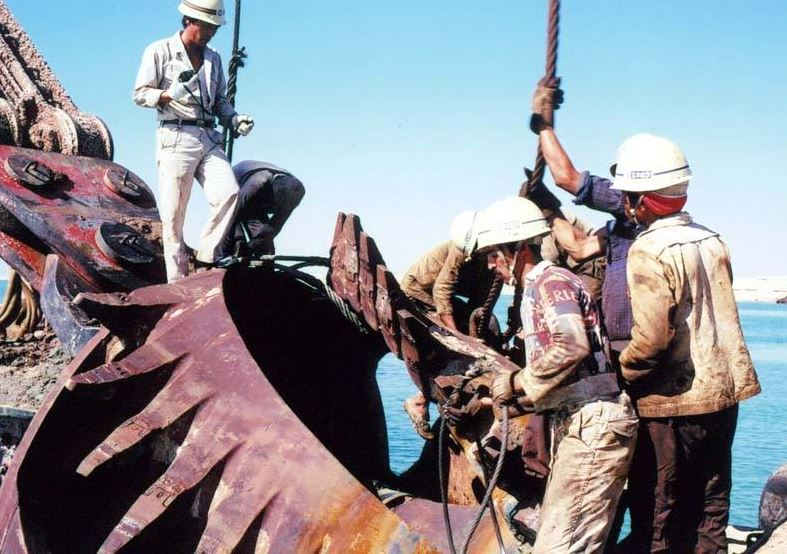 Related news
List of related news articles