Maintenance Dredging of Intracoastal Waterway Underway
The U.S. Army Corps of Engineers, Jacksonville District announced today that the maintenance dredging of the Intracoastal Waterway (IWW) channel for Palm Beach and Broward counties is underway.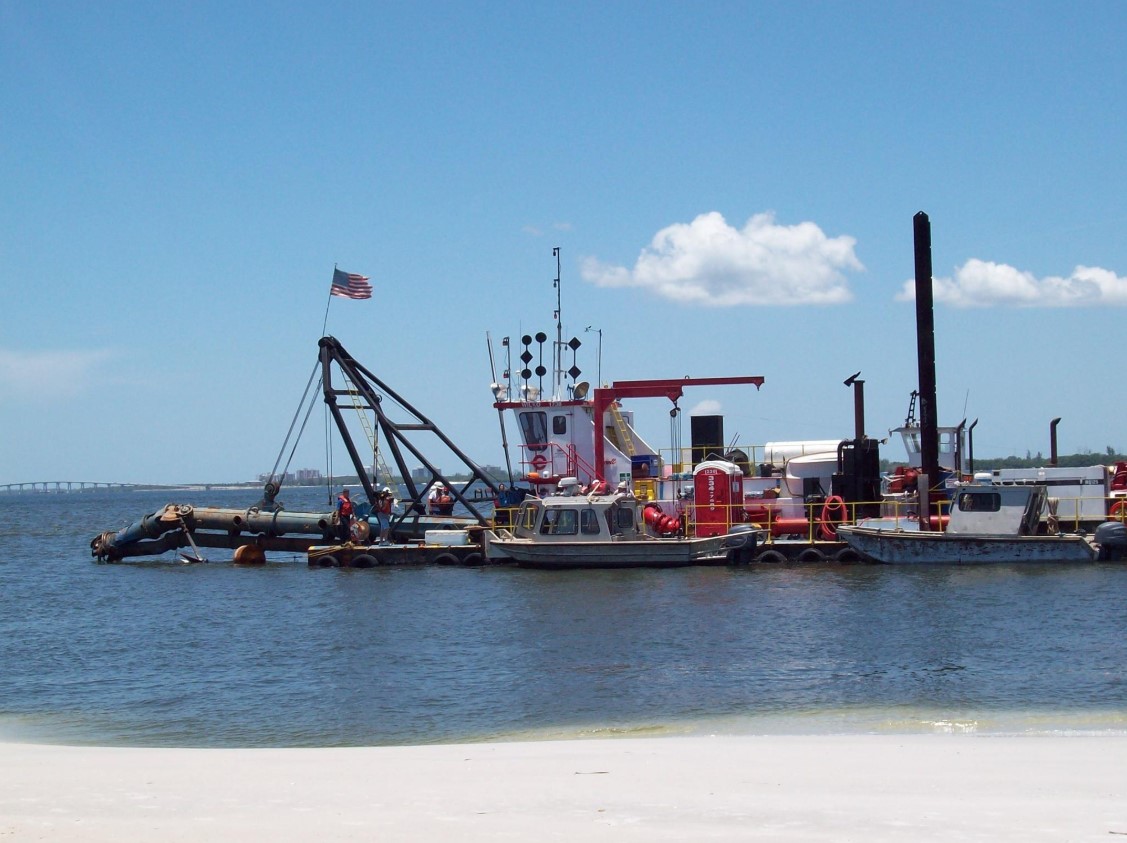 Dredging in Palm Beach County is limited to a small shoal and will bring the channel down to a depth of 9 feet, plus one foot of allowable over-depth.
The second location, in Broward County, lies in the vicinity of the IWW and the Hillsboro Inlet channel.
According to the Corps, the two locations are approximately 16 miles apart.
Dredging in Broward will bring the required channel depth to 10 feet, plus two feet of allowable over-depth.
Approximately 27,000 cubic yards of excavated material will be dredged between these two areas and will be placed in Dredge Material Management area MSA641A which is located in Palm Beach County, immediately adjacent to the Palm Beach dredge area.
The $1.7 million maintenance dredging contract was awarded to Cavache, Inc. of Pompano Beach, Fla. on Feb. 20, 2019. The project is anticipated for completion by the end of August 2019.
Boaters navigating the IWW while dredging is underway should remain diligent and aware of work areas as barges will be moving between the dredge areas and MSA641A. The contractor will take all measures to minimize obstructions to navigation as much as possible, the Corps concluded.