Coastal Texas Study on Display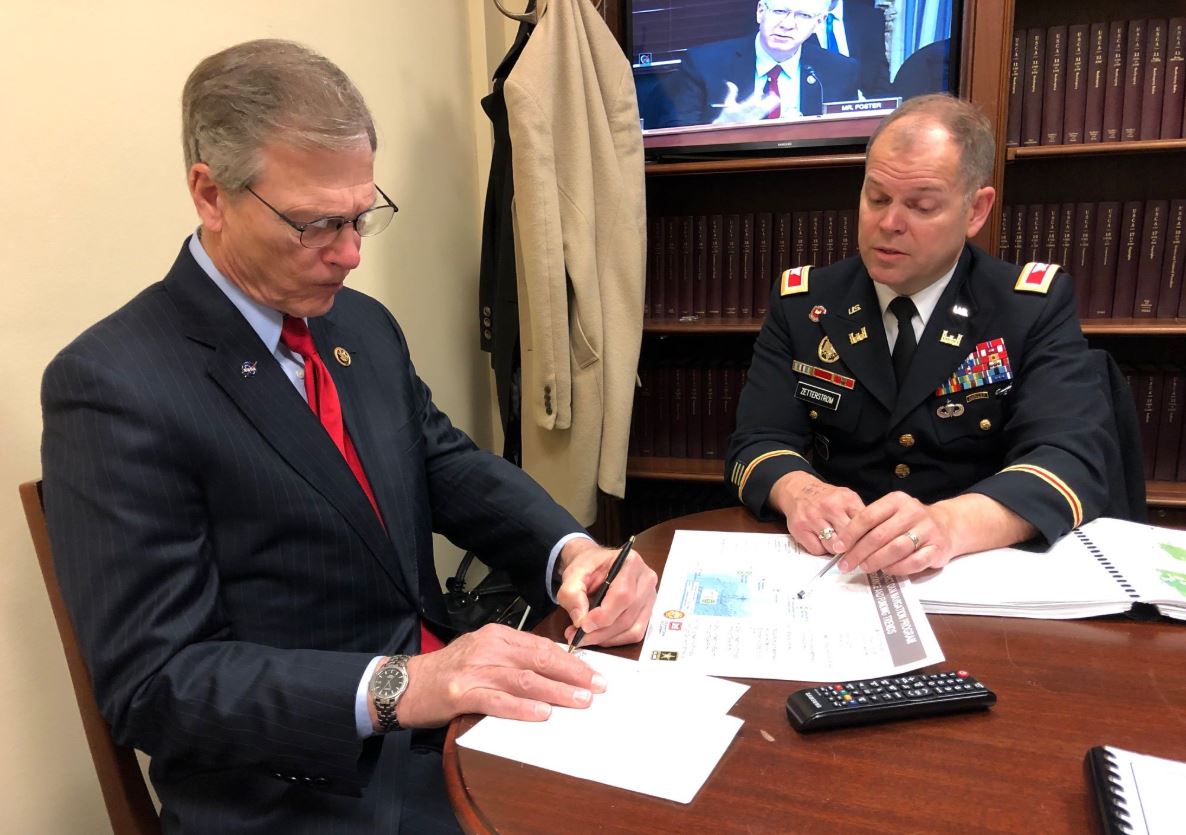 The U.S. Army Corps of Engineers' Galveston District leaders met with Southeast Texas and South Texas Congressional members in the District of Columbia earlier this month, during Texas Water Days.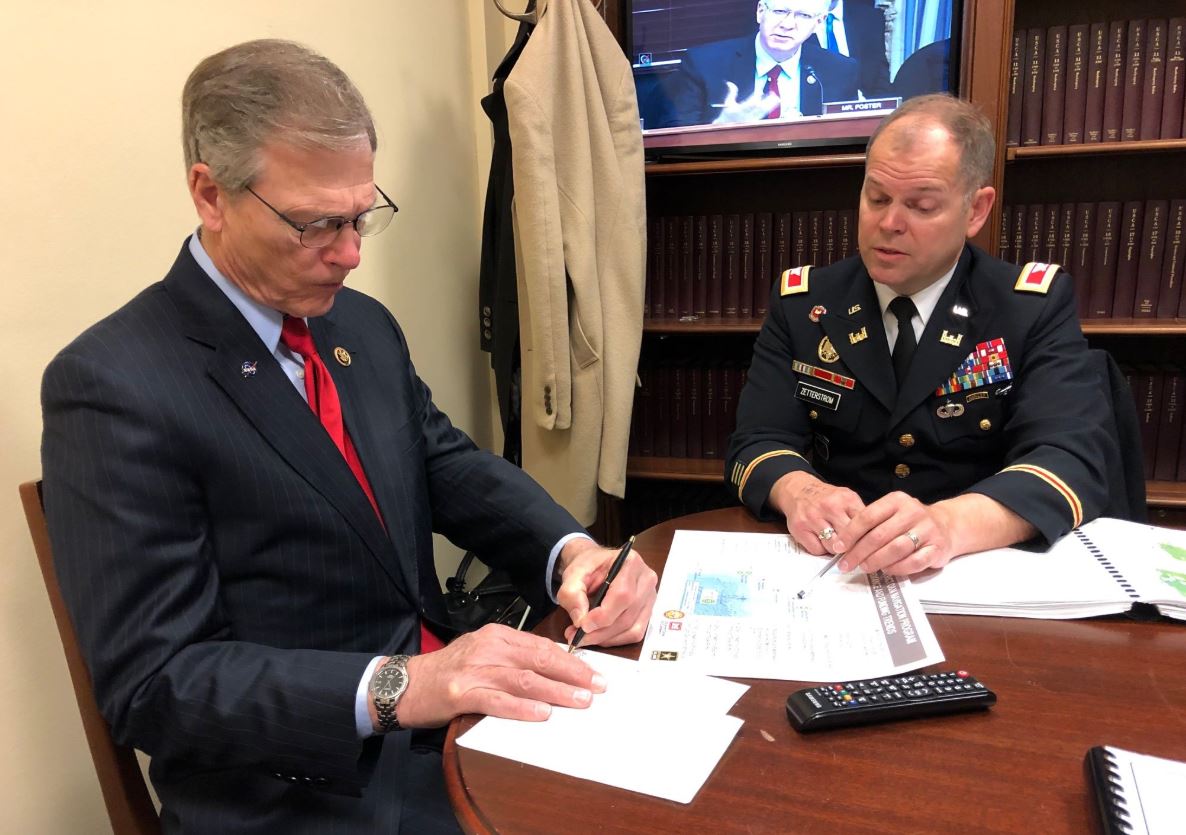 Members received updates on the Buffalo Bayou Tributary and Resiliency Study's upcoming public meetings scheduled for late April and early May.
This study explores a third reservoir, possible tunneling or increasing capacity for the Addicks and Barker Reservoirs, according to USACE.
At the meeting, elected officials learned more about the The Coastal Texas Study and the $3.9 Billion Sabine Pass to Galveston Bay, Texas Coastal Storm Risk Management project.
This project includes flood risk reduction projects for Orange and Jefferson County.
Federal legislators were also briefed of the scheduled early May 2019 completion of the FEMA funded emergency dredging of the West Fork of the San Jacinto River near Kingwood, Texas, said USACE.