Boosting Gold Coast's Climate Change Research with Big Bird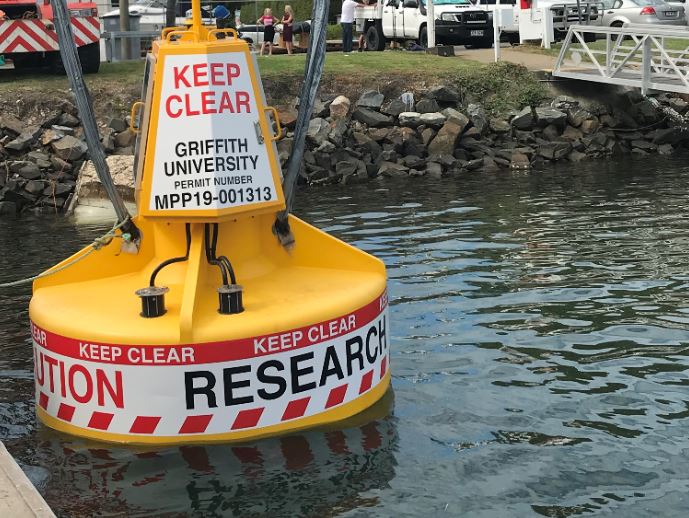 Research into the impacts of wild weather and climate change on the Queensland's Gold Coast is being stepped up with the launch of a bright yellow monitoring buoy nicknamed Big Bird, the Gold Coast Waterways Authority (GCWA) said in its latest release. 
According to GCWA, Big Bird's launch formally marks the establishment of the Coastal Engineering Research Field Station (or CERFS) with further studies to help planners 'future proof' the Gold Coast's iconic beaches and waterways against the impacts of climate change and extreme storms.
CERFS is a partnership between Griffith University, University of Queensland, University of Newcastle, GCWA and the City of Gold Coast.
Professor Rodger Tomlinson, Foundation Director of the Griffith Center for Coastal Management said the Big Bird will monitor ocean currents, water temperature, sediment movement and water quality off South Stradbroke Island, adding that "the continuous measurement of these parameters will support the development of better computer models to predict coastal erosion."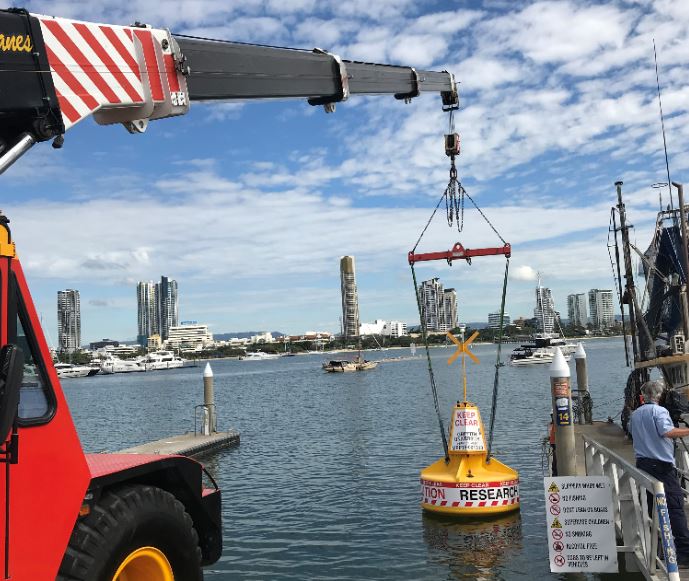 "This work will help us understand the likely impacts of climate change so we can adapt our planning practices to manage those impacts," said GCWA CEO, Hal Morris.
"For the first time, we'll have access to real-time information which will give us a better picture of things happening offshore which are likely to impact access to our waterways.
"This includes sediment flow which can create events such as shoaling at the Seaway.
"These waterways are transport arteries for our city.
"If we have better information about what's going on in the offshore environment, we can fine tune the vital work we do to ensure our waterways remain open for boaties."
The $1.46 million research program is being funded through the Commonwealth's Australian Research Council ($890,000) and through cash and in-kind contributions from the participating organisations totaling $567,000 over an initial three-year period, said GCWA in its release.
The funding covers the cost of purchased equipment, operation and maintenance and the employment of one full-time technical officer.
Related news
List of related news articles