Damen to Introduce Shoalbuster 2711 at Seawork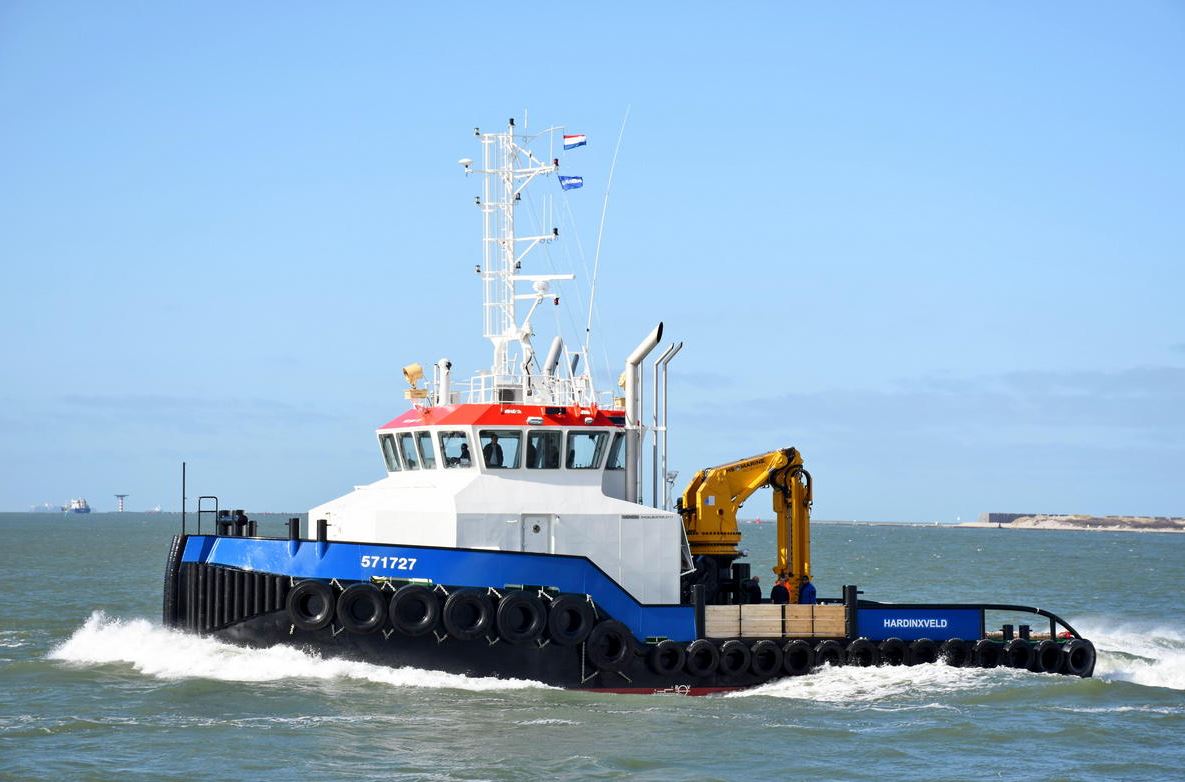 Damen Shipyards Group said in their latest announcement that they will present its new design of Shoalbuster to the maritime market during the upcoming Seawork Marine and Workboat Exhibition in Southampton next week (June 11-13).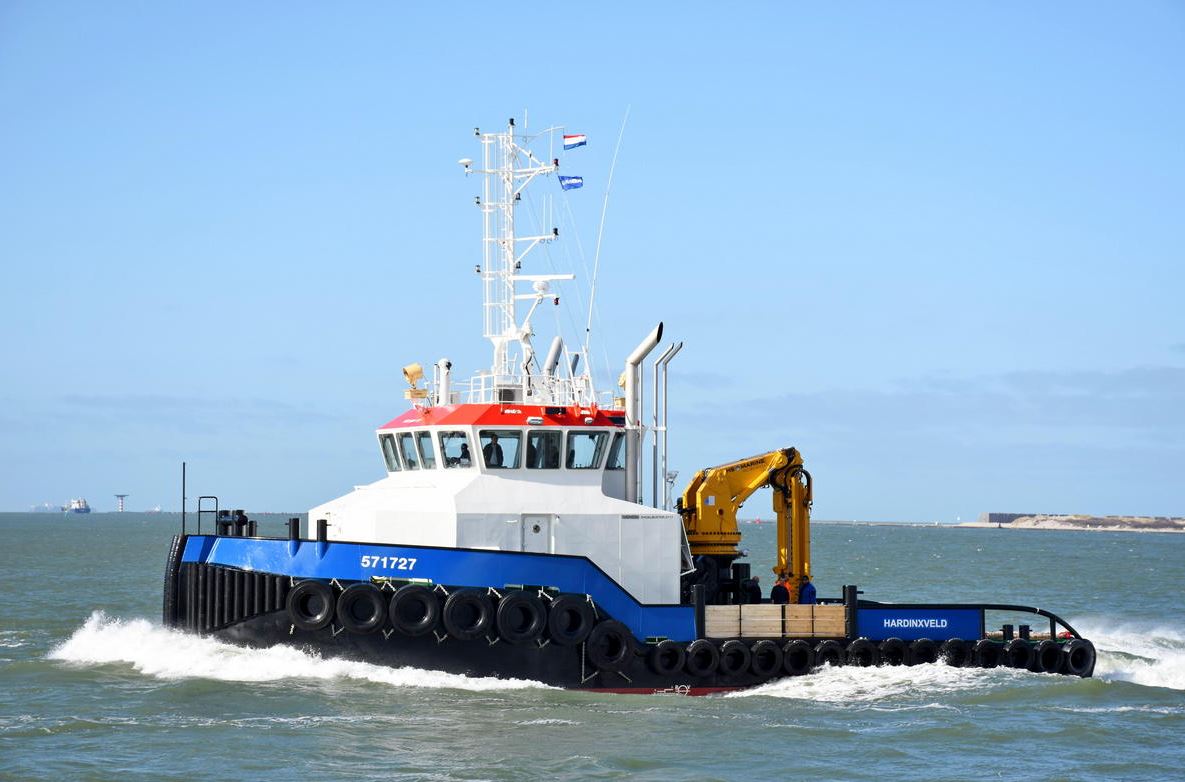 Damen has developed the new 27 meter long, 11 meter wide vessel in response to recent Maritime Labour Convention (MLC) changes concerning crew accommodation capacity.
They introduced the first Shoalbuster 25 years ago with a view to combine the bollard pull of a Tug with the shallow draught of a Multi Cat.
"While the owners of the first few vessels operated in the dredging industry, the benefits of its design were quickly seen by companies working on all sorts of harbor, coastal area and shallow water contracts," Damen said in its release.
The range of Damen Shoalbusters gained a reputation for being the Swiss Army knife of workboats, capable of a vast range of tasks with a wide variety of optional on-board equipment.
The Shoalbuster is classified for unrestricted navigation, enabling clients to operate on a truly global scale.