Baker-Polito Announces $2.7M for River and Wetland Restoration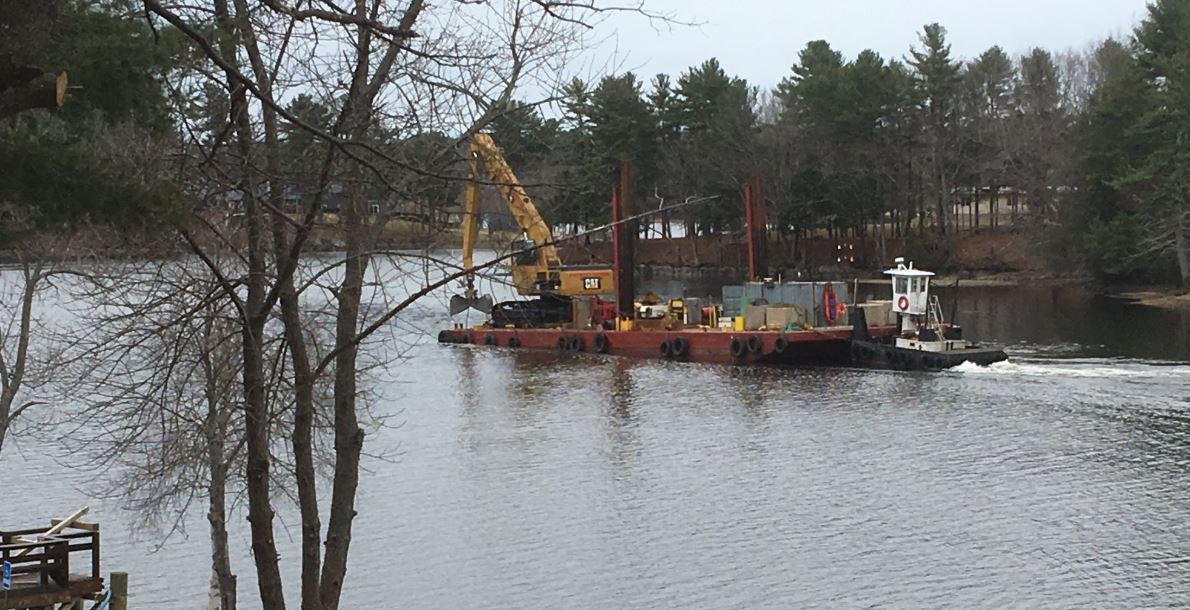 The Baker-Polito Administration has announced $2.7 million in state and federal grant funds for ecological restoration projects in the towns of Bridgewater, Falmouth, Kingston, Littleton/Westford, Newbury, Plymouth, Wellfleet/Truro, and Yarmouth to support river and wetland habitat restoration and climate adaptation.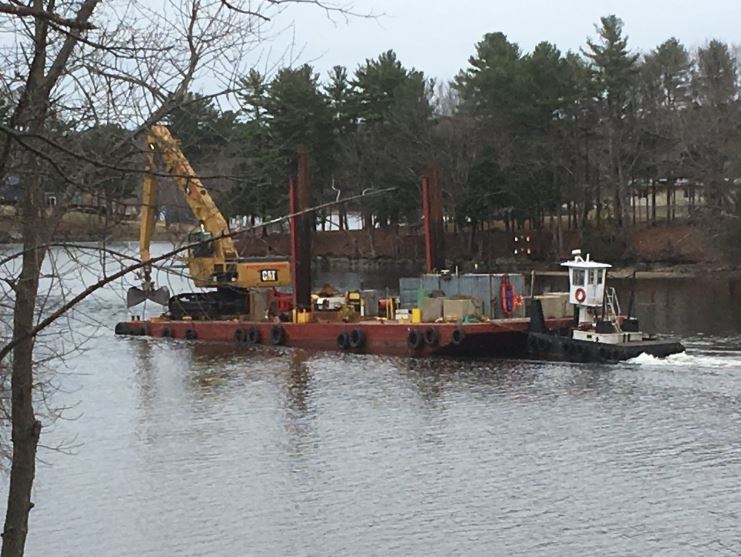 Commenting the latest announcement, Lieutenant Governor of the Commonwealth of Massachusetts, Karyn Polito, said: "By partnering with federal agencies, municipalities, and conservation organizations, our administration is able to make greater and more effective investments in climate change adaptation."
"These grants will improve infrastructure and our environment, providing long-term benefits to our environment and people of Massachusetts."
The eight projects help local partners remove aging dams, restore salt marsh habitat, rejuvenate historic wetlands on retired cranberry bogs, restore streamflow, and replace undersized and failing culverts.
Each project restores healthy habitat while also helping communities prevent storm damage, address aging infrastructure, and improve outdoor recreation.
The grants awarded by the Baker-Polito Administration include:
Coonamessett River Restoration, Falmouth;
Foothills Preserve/West Beaver Dam Brook Restoration Project, Plymouth;
Great Marsh Restoration Project, Essex, Ipswich, Newbury;
Herring River Estuary Restoration Project, Wellfleet/Truro;
Jones River Restoration Project/ Elm St. Dam Removal, Kingston;
Parkers River Tidal Restoration, Yarmouth;
Stony Brook Flow Restoration Project, Littleton and Westford;
Town River Restoration Project / High St Dam Removal & Bridge Replacement, Bridgewater.