DSC Dredge, Deep Diggers Sign MoU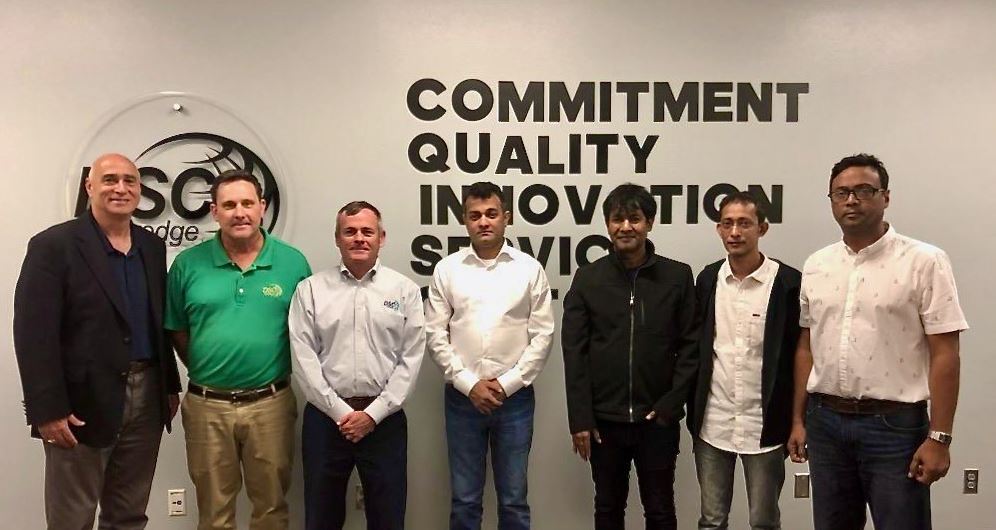 DSC Dredge, a Louisiana based company involved in customized dredging solutions, is expanding their presence in Bangladesh with a new partnership agreement. 
The company just announced that Mr. Bob Wetta, President and CEO of DSC Dredge LLC, officially signed a memorandum of understanding (MoU) with Mr. Gauhar Siraj Jamil, Chairman of Deep Diggers Limited in Bangladesh last month.
The project scope focuses on DSC providing engineering design and component packages that will be independently fabricated in Bangladesh.
"As is customary, DSC stands behind its partners and will provide support with the specifically identified on-site field service requirements in Bangladesh," the company said.
Shipment target date from DSC is expected for May 2020.