Assessing turbidity limits for dredging
Dredging is essential for the maintenance and development of ports, harbours and waterways to allow for safe navigation, remediation and flood management.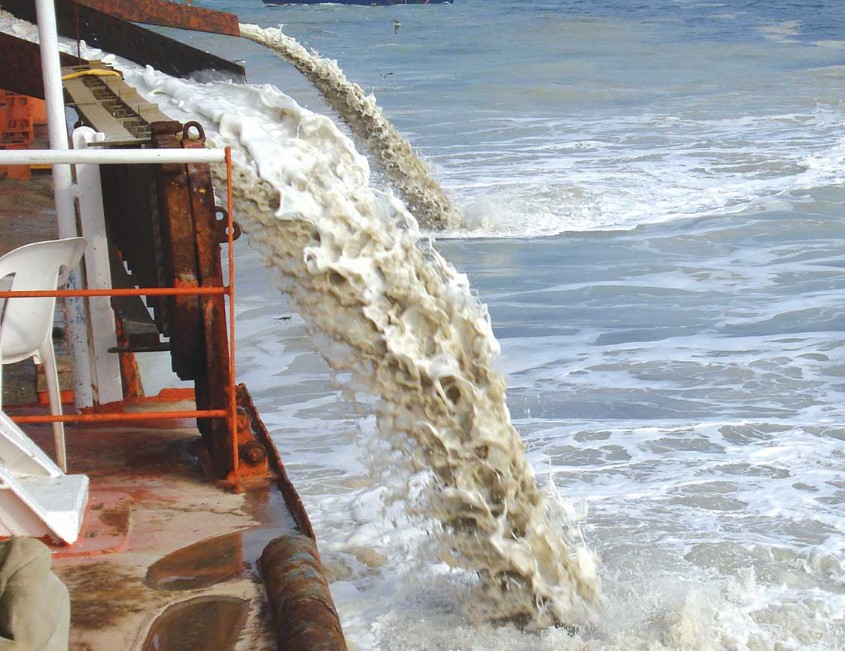 The process, which relocates large volumes of sediment, can be accompanied by the release of suspended sediments into the water column referred to as sediment plumes.
In its summer issue of the Terra et Aqua magazine, IADC released an interesting article about assessing and evaluating environmental turbidity limits for dredging.
The article aims to highlight a general approach to set or discuss turbidity limits for dredging applications.
Its goal is to provide the crucial concepts for setting turbidity limits, intended as a balance between protecting the environment and still allowing for dredging in a cost-effective way.
To read the full article, please click here.