Mediation in the dredging industry
In the recently issued Terra et Aqua magazine, IADC brought an interesting article on mediation in the dredging industry.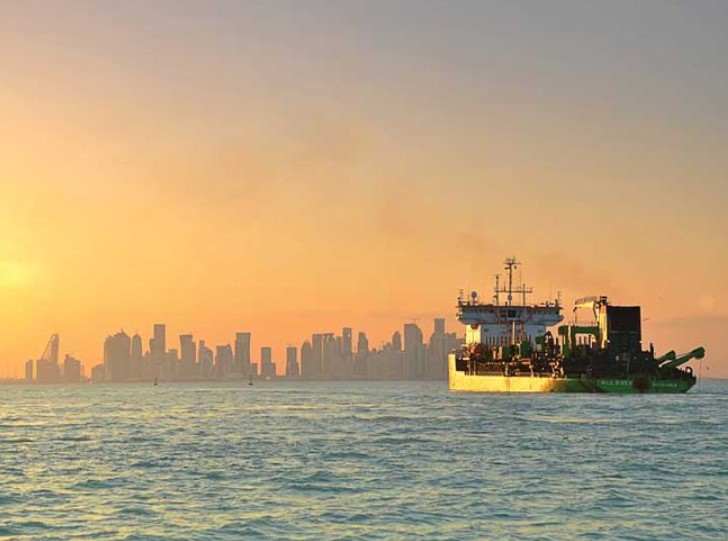 As presented in the article, the international dredging and maritime construction industry remains quite devoid of the use of mediation as a tool for Alternative Dispute Resolution.
Mediation is outlined to broaden familiarity with mediation, increase confidence in the process, and inform about the benefits it can bring to the industry at large.
The approval of the final draft for a Convention on the Enforcement of Mediation Settlements at the 51st Session of the United Nations Commission on International Trade Law in June of 2018 and its signing as the Singapore Convention on the Enforcement of Mediation Settlement Agreements in August 2019 heralds a new period in that context; making it directly relevant to the international maritime construction and dredging industry and warranting a closer look at this junction in time.
In order to understand the mediation process properly, it is important that those involved are fully aware that the role of the mediator is not one of an active judge, adjudicator or other decision-making person…
To read the full article, please click here.