Port Solent dredging starts in March
ML (UK) Dredging Ltd – a family run business based in Portsmouth – will soon begin work on their next project, dredging of the Port Solent Approaches.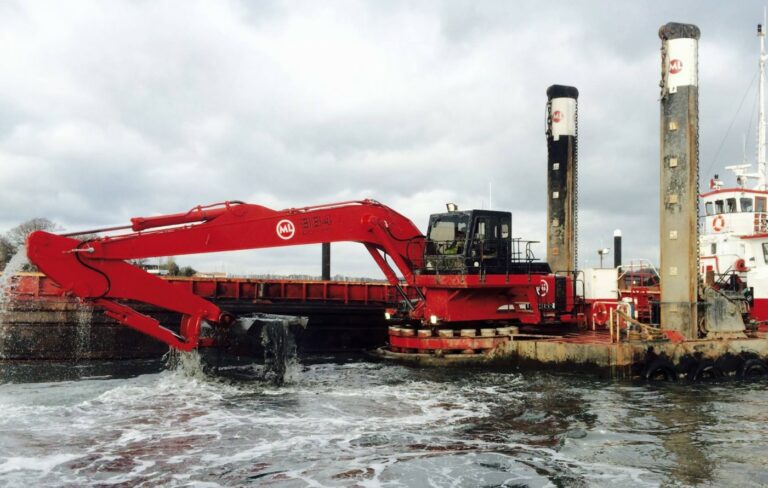 According to the Queen's Harbour Master Portsmouth, the start of this routine maintenance dredging project is set for the 1 March 2021.
The works will be conducted 24 hours a day with completion due by late March 2021.
For the project, the company will bring in one of their backhoe dredgers, the "Witton II" or "Boxer".
Once in place, the dredger will display the appropriate signals from the COLREGS when conducting their operations, reported the Harbour Master.
They also added that spoil from the dredging vessel is to be loaded into one of two self-propelled barges, "Split Two" or "Split Three" for disposal to the NAB Spoil Ground.