Dredging at Seagirt Berth 3 underway
Reconstruction and dredging operations of Seagirt Berth 3 are underway at the Port of Baltimore.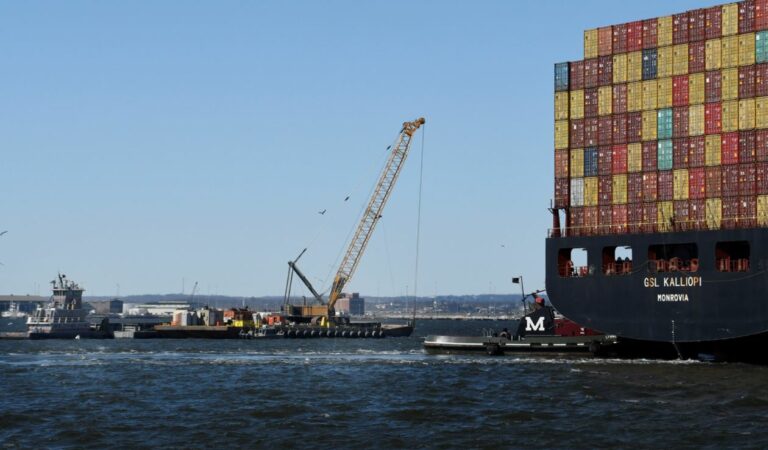 "Working closely with our partner Ports America Chesapeake, this project will allow us to accommodate ultra large container ships simultaneously at the 50' berths," the Port stated.
Four supersized Neo-Panamax cranes will arrive in the summer and the berth will become operational later this year.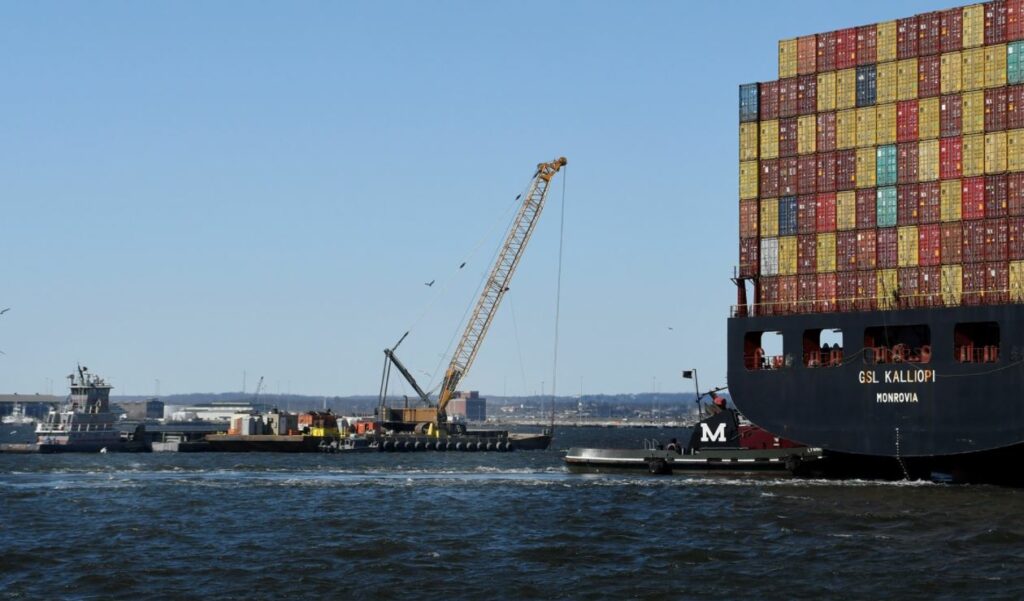 "Containers at the Port of Baltimore are seeing a tremendous recovery from early COVID-19 impacts and were up 7% in January compared to pre-pandemic January 2020," the Port said in their latest announcement.
Dredging is the removal of sediments that build up in shipping channels – a critical process for providing safe passage for ships that travel the channels.
Approximately 150 nautical miles of channels run through the Chesapeake Bay, Patapsco Rive, and Baltimore Harbor.
On average, 4.7 million cubic yards of sediment must be dredged every year to maintain them.