Improving Earlswood Lakes in Warwickshire
Canal & River Trust is starting a £1.6 million program of improvements to the reservoirs at Earlswood.
The works, which are required to ensure the reservoirs are compliant with reservoir legislation, will require some local footpaths to be temporarily closed from 13 April, and some local roads from 19 April, the Trust said.
The lakes at Earlswood consist of three reservoirs – Terry's Pool, Windmill Pool and Engine Pool – built in the early 19th century to supply water to the Stratford Canal.
Together they occupy 70 acres and are popular with people from across the West Midlands for walking, fishing and sailing.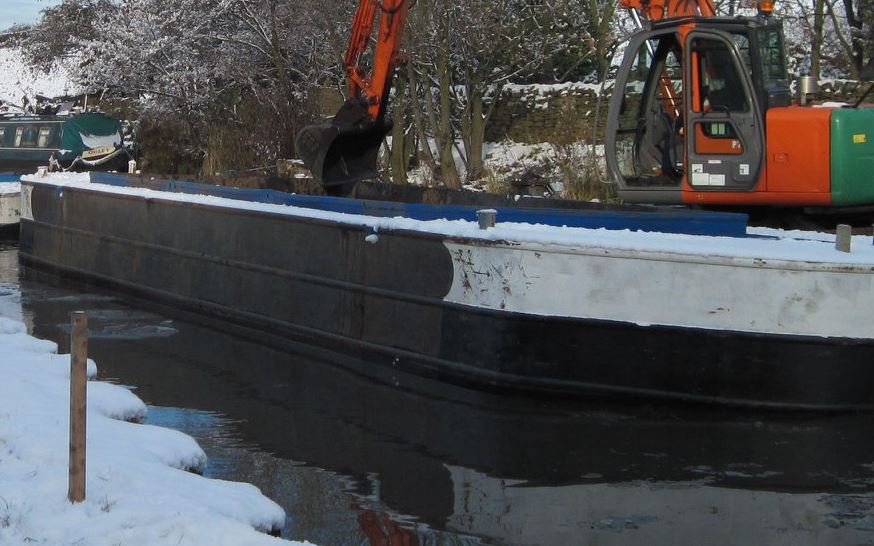 The works, which are due to be completed by the beginning of November, will involve improvements to the reservoirs, the canal feeder channel and the River Blythe.
The improvement works, which will start on Monday 29 March, will include:
Channel desilting along the canal feeder channel;
Raising and improving the core of the main dam along Valley Road to improve its resilience during flood events;
Installing new drainage and a collector drain within the embankment of the main dam – to help drain rainwater away from the embankment;
Repairing erosion damage along the dams in Engine and Windmill Pools, and the toe of the dam in the River Blythe;
Raising the footpath along the top of the River Blythe embankment at Windmill Pool to ensure a uniform level with no low spots over which water could spill;
Fitting a trash screen to the River Blythe Culvert to improve water flow during floods and enable the removal of litter and debris;
Creating new permanent access areas to allow maintenance and repair workers better access to the reservoir. These new access areas will be at the base of the Windmill Pool and Engine Pool dams, as well as near the River Blythe channel outlet on Windmill Pool dam;
Strengthening the embankment between the canal feeder channel and Engine Pool.