Taiwan: Military mobilized to dredge reservoirs
Over 500 military personnel with dredging equipment have been mobilized to dredge five reservoirs around Taiwan in an effort to raise capacity, as the country faces its most severe drought in decades, the Ministry of National Defense reports.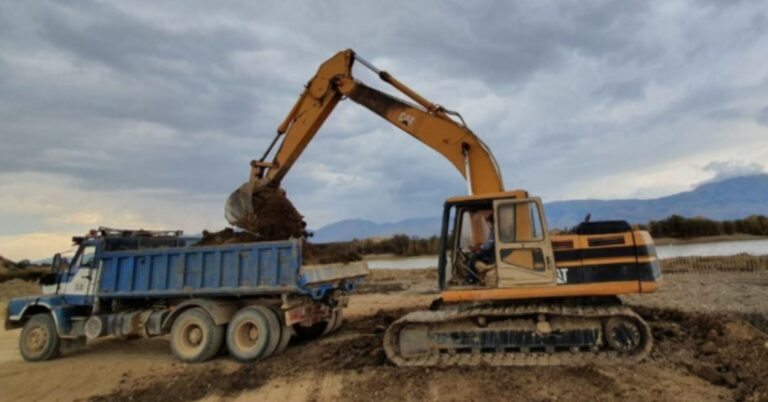 Military officers and officials from the Water Resources Agency (WRA) conducted inspection tours of Shimen, Mingte, Liyutan, Tsengwen and A-Kung-Tien Reservoirs from March 19-22, according to MND Chief of Joint Operations Lin Wen-huang.
As a result, the military dispatched 507 soldiers and 209 excavators, bulldozers, dump trucks and other equipment to support WRA dredging work, the Central News Agency (CNA) informs.
Soldiers from several Army corps have been stationed in areas close to the reservoirs since March 25 and they already started dredging work, Lin said, adding that funding will come from the Executive Yuan's drought fighting program.
According to a news briefing by the military, 124 soldiers have been assigned to support dredging at Shihmen Reservoir in Taoyuan City, 111 at Tsengwen Reservoir in Chiayi County, 49 at A-Kung-Tien Reservoir in Kaohsiung City, 110 at Mingte Reservoir in Miaoli County and 113 at Miaoli's Liyutan Reservoir.
Taiwan is currently facing the island's most severe water shortage in 56 years after no typhoons made landfall last year, with water supplies in parts of Taichung, Miaoli and northern Changhua suspended for two days a week.