EPA presents cleanup plan for Sherwin-Williams site
The U.S. Environmental Protection Agency (EPA) is proposing a cleanup plan to address waterbodies of the Sherwin-Williams/Hilliards Creek Site in Gibbsboro, New Jersey.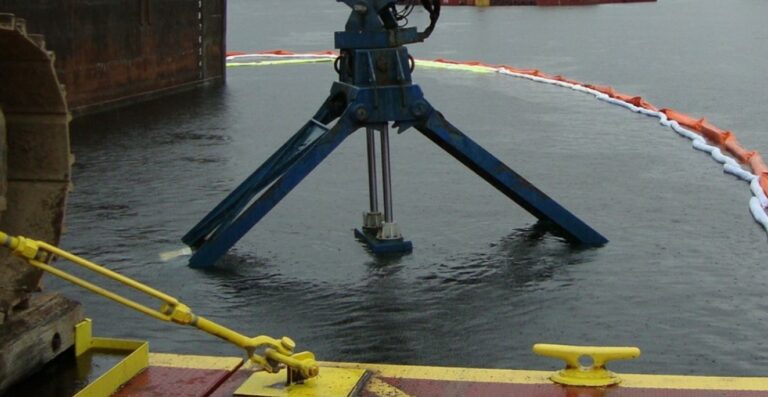 According to EPA, the proposed plan calls for the dredging of contaminated sediment, along with excavation and capping of floodplain soil at Silver Lake, Bridgewood Lake, Kirkwood Lake, and Hilliards Creek.
The contamination is associated with the former Sherwin-Williams paint and varnish manufacturing plant located in Gibbsboro, NJ.
The cleanup will address impacted soils at the plant site. Soil containing high levels of lead and arsenic will be excavated and disposed offsite while soil containing lower levels of lead and arsenic will be capped. Soil containing light non-aqueous phase liquid (LNAPL) paint solvents, will undergo excavation and bioremediation.
Finally, floodplain soil and sediment containing lead and arsenic, within a 1,000 foot stretch of Hilliards Creek (from Foster Avenue to Clementon Road), will undergo excavation and offsite disposal.
The proposed plan for the cleanup of Sherwin-Williams/Hilliards Creek Superfund Site (site) is available for public comment until April 1, 2021.