Nominations open for IADC Safety Awards
The International Association of Dredging Companies (IADC) is seeking nominations for the annual IADC Safety Awards.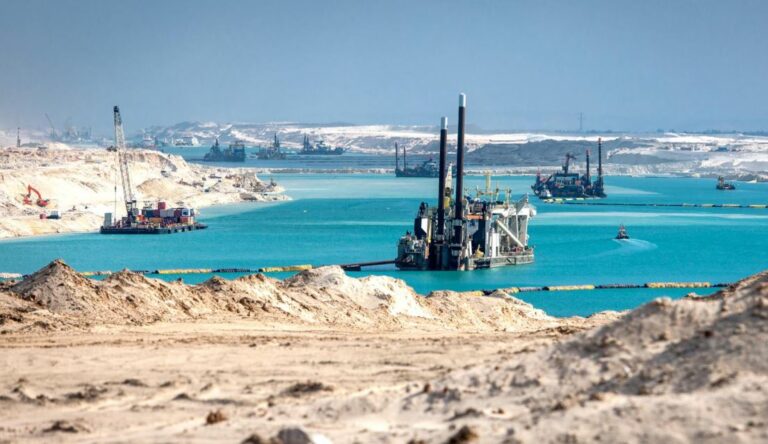 For several years, the award was granted to safety innovations made for the dredging industry.
As of this year, two safety awards will be given: one to a dredging organization and a second to a supply chain organization active in the dredging or offshore industry.
Nominations for both awards can be submitted until May 31, said IADC.
"As IADC, we realise that suppliers of dredging contractors play an important role in increasing safety by offering innovative solutions with the help of the latest technical developments," said René Kolman, Secretary General of IADC.
"Our Safety Awards are intended to encourage the development of safety skills on the job and to reward people and companies demonstrating diligence in safety awareness in the performance of their profession. The awards will continue to recognize the exceptional safety performance of a particular project, product, ship, team or employee."
Safety is always a top priority and it is not a one-time effort.
"Constant vigilance requires innovation and good ideas should be recognized and publicized. These ideas are a contribution to the dredging industry as a whole," according to IADC.