Baltimore District to get $40M in President's budget
The President's proposed budget for fiscal 2022 released May 28, 2021, includes nearly $40 million in Civil Works funding for USACE Baltimore District to construct aquatic ecosystem restoration projects that benefit the Chesapeake Bay and its watershed.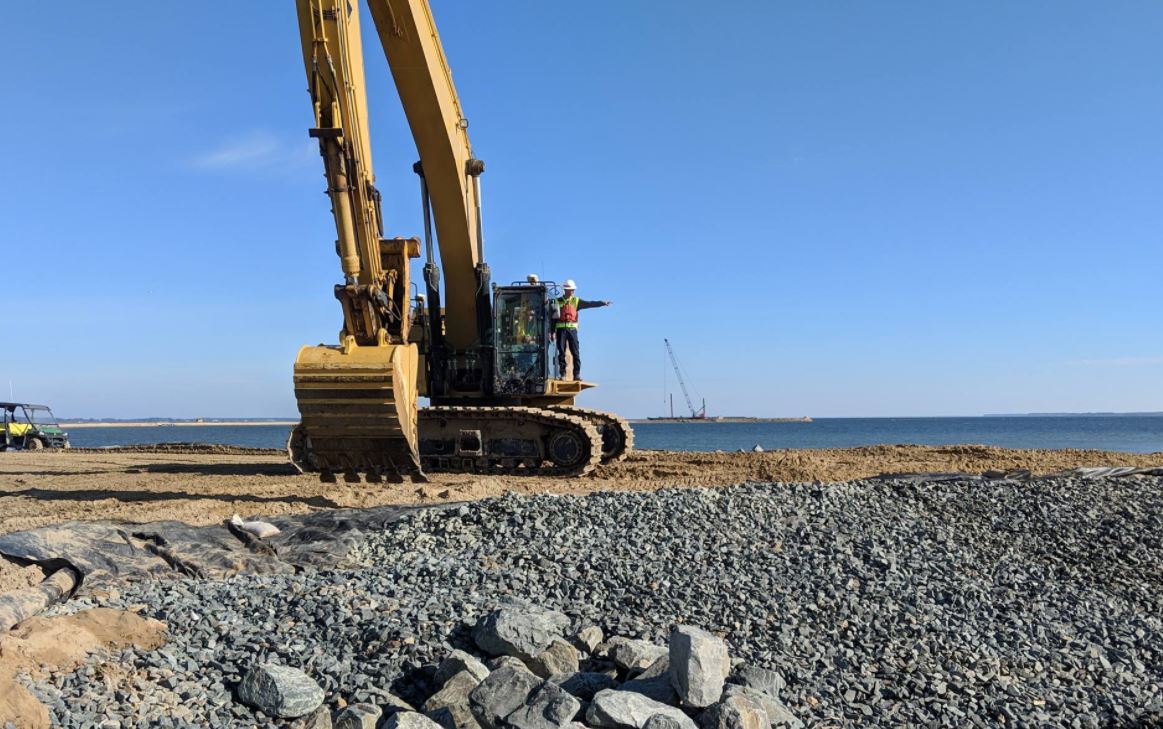 Aquatic ecosystem restoration projects proposed for funding include:
$4.2 million to continue restoration and expansion of Poplar Island that uses material dredged from the approach channels to the Port of Baltimore;
$3.88 million to restore native oyster populations in the Chesapeake Bay;
$30 million to restore degraded in-stream habitat and create opportunities for fish passage as part of the Anacostia Watershed Restoration project in Prince George's County, Maryland.
Also, projects proposed to ensure safe navigation include $4.3 million to dredge the Wicomico River in Wicomico County, Maryland.
Funding in the amount of $1.11 million is also proposed to dredge the Ocean City Inlet and Sinepuxent Bay, which has a history of shoaling.
According to their official release, Baltimore District is also slated to receive approximately $20.39 million to dredge the Baltimore Harbor to a uniform depth.
Additional navigation funds would be used for other activities associated with the ongoing maintenance of federally authorized navigation channels, including planning for future dredging activities, conducting hydrographic surveys of channels and clearing drift and debris that could be hazardous to navigation from around designated harbors.