JULONG delivers workboat to Niger River in Mali
JULONG Environment Technology has successfully delivered one set multifunctional workboat to the Niger River in Mali.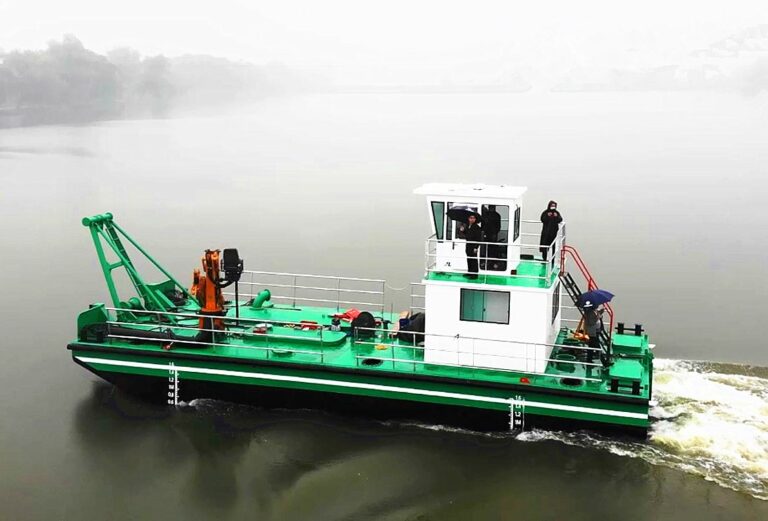 The project for the economic and environmental rehabilitation of the Niger River in Mali (PREEFN) is an initiation of the Government of Mali for improving the navigability of the Niger River.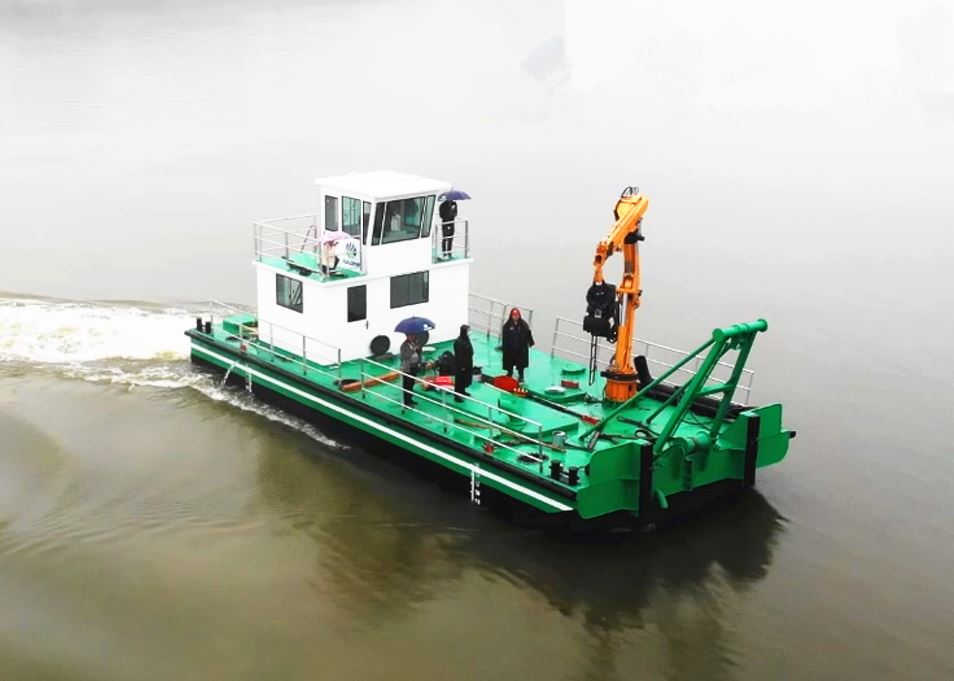 The multifunctional workboat MWB700 has 2 sets 350HP diesel engine. A hydraulic crane, alarm system, searchlight, navigation light, GPS and echo sounder are some of the vessel's standard equipment.
As per government special request, it is also equipped with a sand pumping system. One additional 400hp diesel engine drives a 1000m3/h sand pump with 15m dredge depth and 800m discharge distance.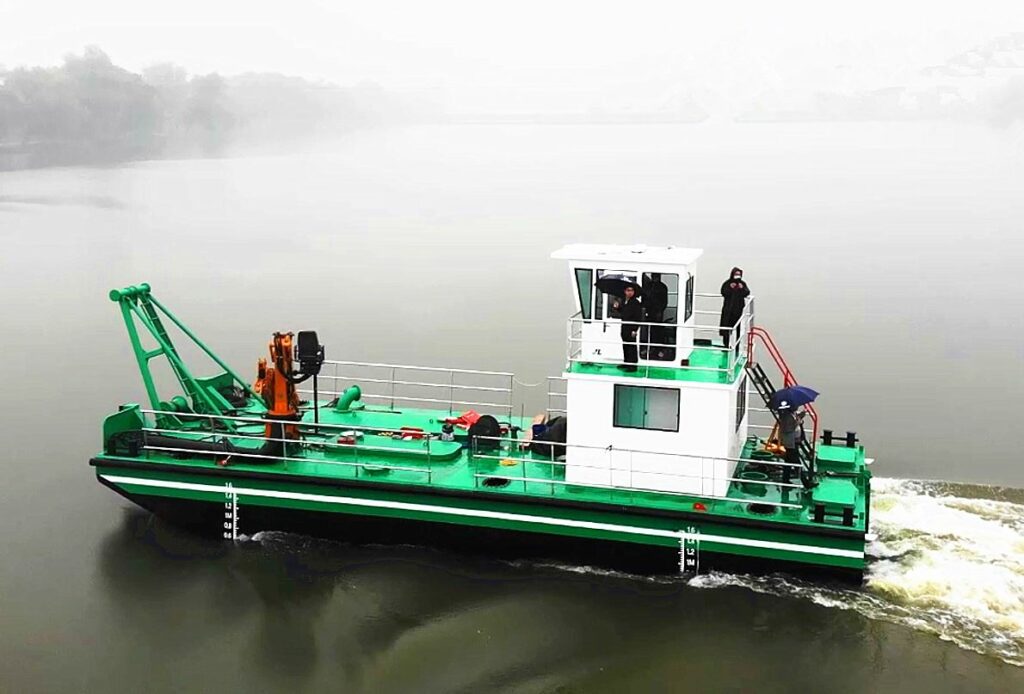 "As with many dredgers in the JULONG portfolio, the multifunctional workboat is designed to be modular model, allowing it to be conveniently transported worldwide by sea/rail/road and reassembled quickly and easily on-site," the sales director Mr. John Xiang said.
Also, the workboat can be further customized and upgraded for an extensive range of options.