Golden Triangle Marsh Creation project underway
Construction is underway on the Golden Triangle Marsh Creation project in St. Bernard and Orleans Parishes.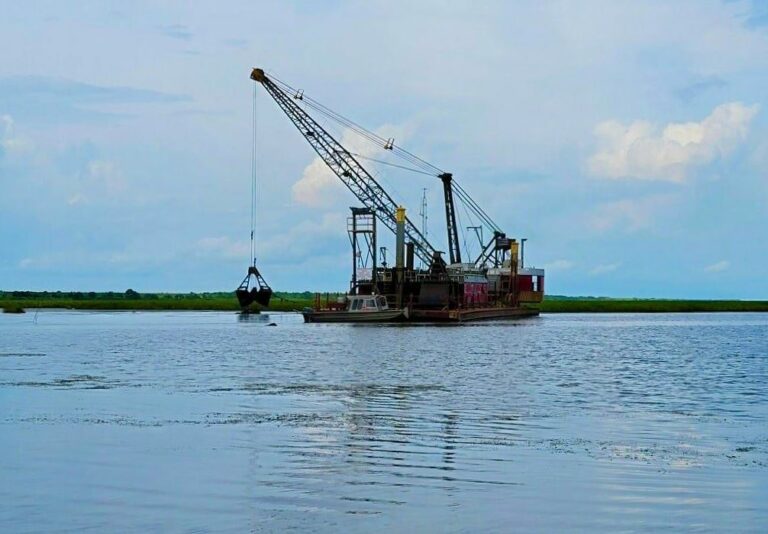 Louisiana CPRA said that the 600-acre restoration will create new wetland habitat and strengthen New Orleans' natural storm surge buffer.
This marsh creation project is located near the confluence of two major navigation and shipping channels – the Mississippi River Gulf Outlet (MRGO) and the Gulf Intracoastal Waterway.
Dominated by brackish marsh, this area was badly damaged by saltwater intrusion and erosion following the dredging of the MRGO.
In fact, this project will use sediment from nearby Lake Borgne to create and restore marsh.
According to Restore the Mississippi River Delta, the restored marsh will help buffer the recently constructed surge barrier.
Also, it will protect some of the most populated areas of New Orleans, providing important estuarine habitat for Lake Borgne.