It's hard to believe that 107 years ago, the city of Houston was celebrating its first deep-water port.
On September 7, 1914, dredge Texas whistled completion of the Houston Ship Channel expanding the channel to 25 feet deep and 150 feet wide.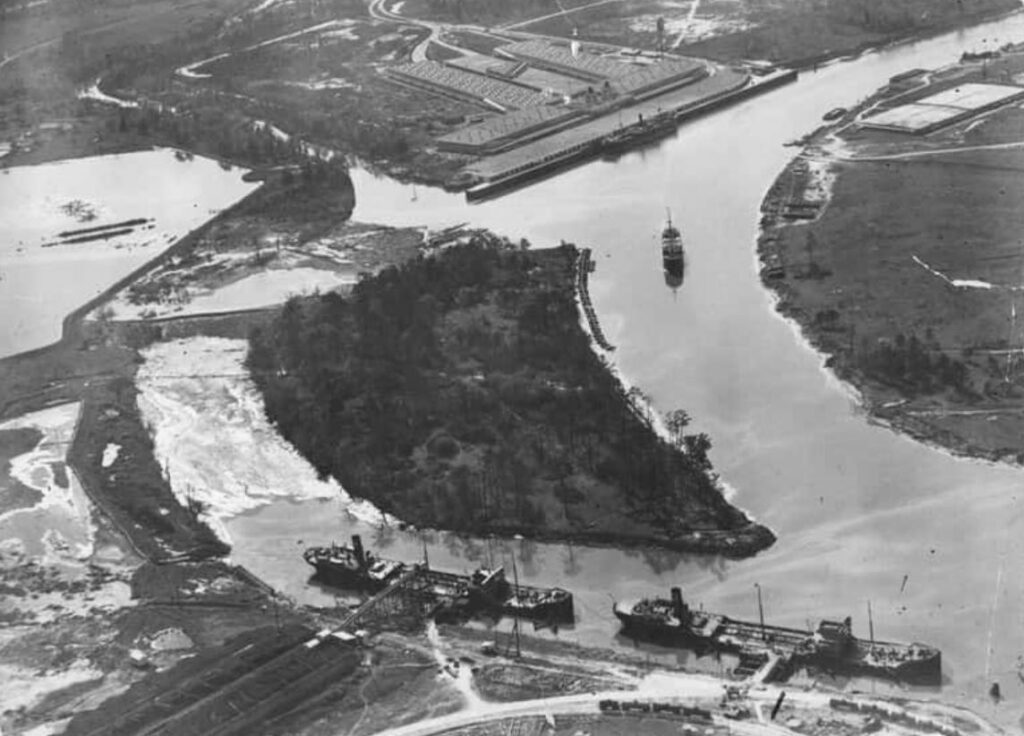 Today, the ship channel continues to be one of the busiest waterways in America with more than 8,000 vessel calls and 200,000 barge transits annually.
The 52-mile-long Houston Ship Channel is a vital economic engine for the Houston region, the state of Texas, and the U.S.
Once widened and deepened, the waterway will continue to help support and benefit more than 200 private and public facilities alongside it.