Central Dredging Association (CEDA) has announced that the programme for global summit, WODCON XXIII, is now available and registrations are open at the conference website.
The World Dredging Congress (WODCON) is held every three years and it is the biggest global event in the professional dredgers' calendar.
The three sister associations of the World Organization of Dredging Associations (CEDA, WEDA and EADA) take it in turns to host it on their behalf. This time the host of the global summit will be CEDA.
The theme for WODCON XXIII is 'Dredging is Changing' and it will be held in Copenhagen, Denmark, from 16 th to 20 th May 2022, at the Tivoli Congress Center.
The event will cover all aspect of dredging for navigation and port construction, coastal and inland flood protection, land reclamation, deep-sea mining, offshore wind energy, oil and gas production, immersed tunnels, creation and enhancement of natural habitats, etc.
More than 80 paper presentations from international experts, and panel discussions will cover areas including:
Beneficial use of sediment
Deep-sea mining
Energy efficiency and decarbonisation
Equipment: history, development and innovation
Flood risk and coastal protection
Hydraulic transport
Marine construction
Ports and waterways: erosion, sedimentation and maintenance
Renewables infrastructure including energy islands
Sediment treatment
The Fehmarnbelt Tunnel Link
Turbidity modelling / monitoring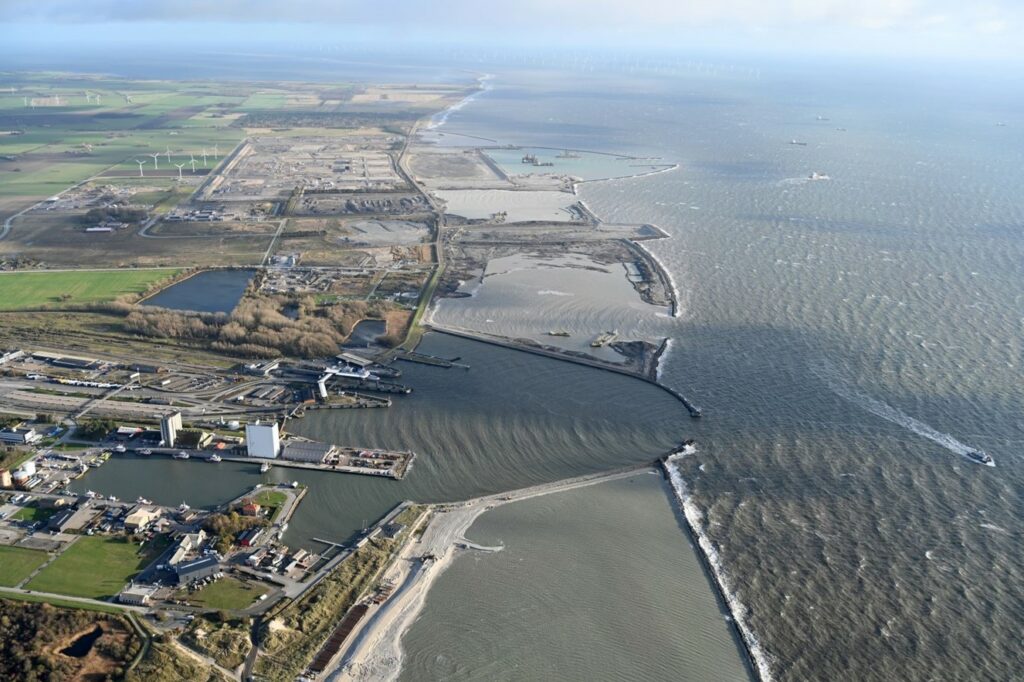 Participants can choose from two technical visits: they can do a full-day tour to the construction site in the Fehmarnbelt – with a sail along the 18 km immersed tunnel alignment, while enjoying the view of the dredging fleet at work; or they can opt for the half-day tour to Lynetteholm, a 2.8 km2 artificial island being built in the harbour of Copenhagen.
High-level keynotes will include: the Danish Minister of Transport, Benny Engelbrecht, who will address the conference theme: 'Dredging is changing'.
Leif Vincentsen, CEO Femern A/S, will cover some of the other large-scale projects in the pipeline for the region. There will also be a technical keynote on 'Offshore wind next level: the Danish Energy Islands', presented by Kristoffer Böttzauw, Director General of the Danish Energy Agency.
CEDA expect to add further excellent keynotes to the programme. Updates are available at www.wodcon2022.org.