A water injection dredging project is currently underway in the east channel of the River Severn in Gloucester.
According to Land & Water, the dredging vessel has moved up the river to dredge the upstream and downstream approaches on the river locks.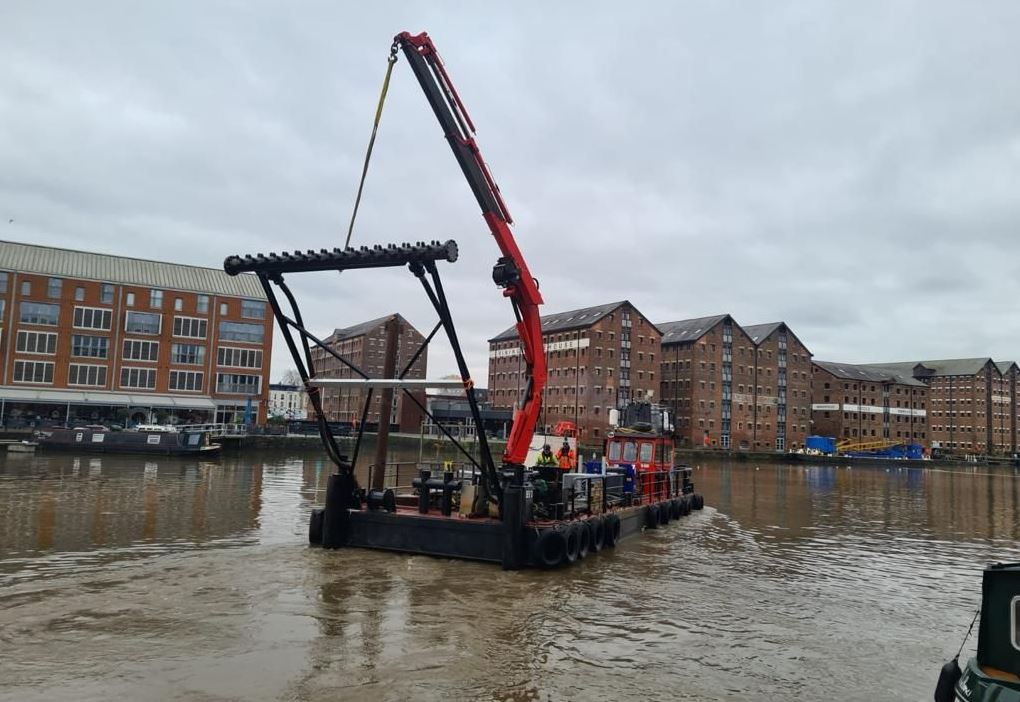 Once completed, debris clearance will take place on Worcester Bridge before returning to Gloucester to carry out three days plough dredging on the Gloucester and Sharpness Canal and Sharpness tidal basin.
A successful dredging operation is of great importance to local businesses and people who use the docks on a regular basis.