Suez Canal expansion moves forward
Dredging operations to expand the two-way section of the Suez Canal by 10 kilometres are in full swing now.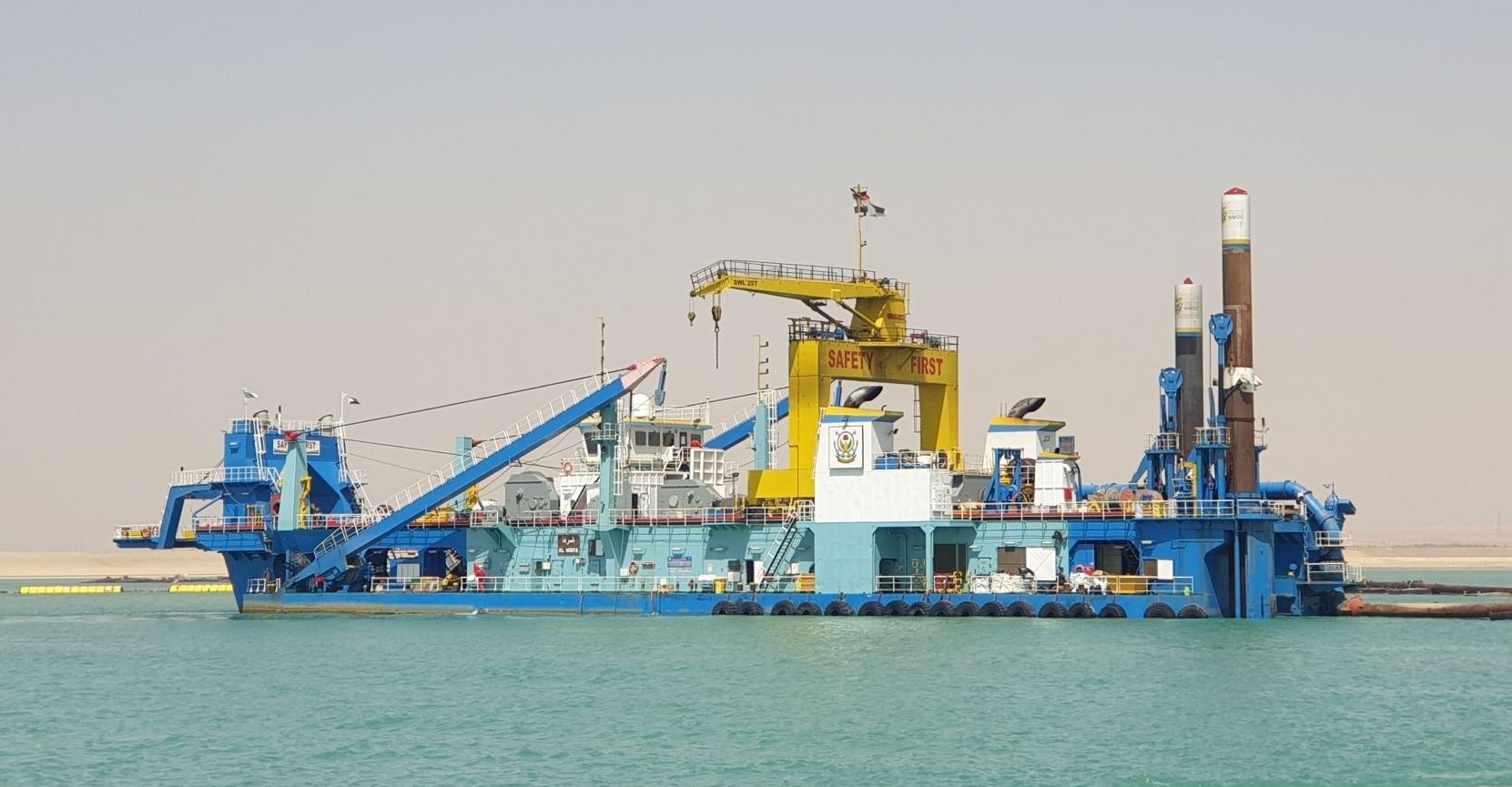 The project will cost 3 billion Egyptian pounds ($191 million) and will be completed and inaugurated by the end of June 2023.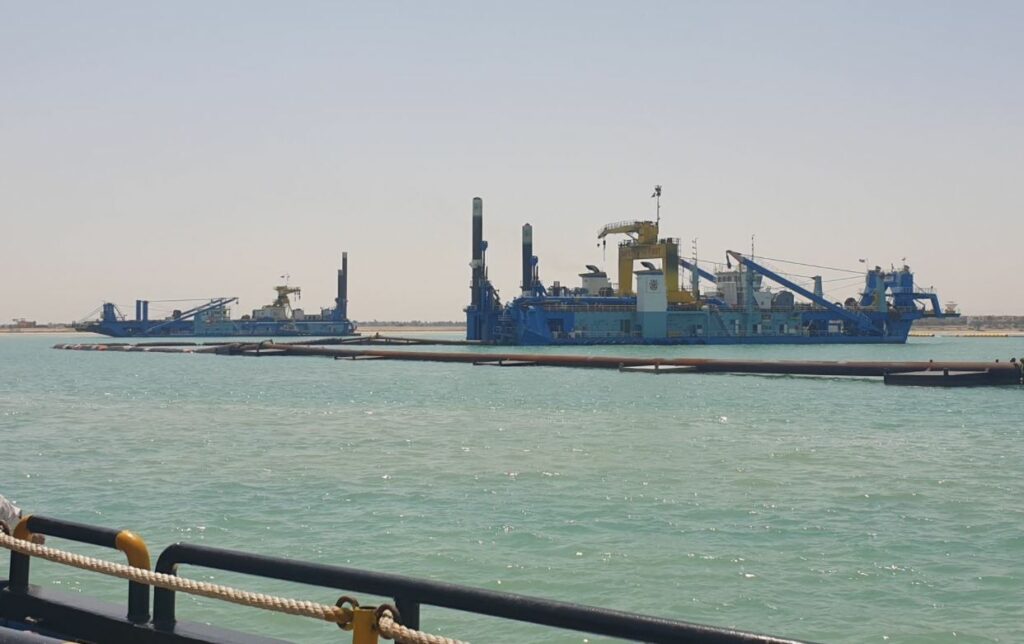 The main goal of these dredging works is to increase traffic safety, and that transit time to pass through the canal will remain at 11 hours.
Currently, the majority of the canal's length comprises a single traffic lane, with two bypasses that allow two ships to move in opposite directions.
The cutter suction dredger (CSD) Hussein Tantawy – the newest and largest dredger of the Suez Canal Authority (SCA) – joined the project recently.
The vessel is characterized by its long (147.7 meters) and slender shape and has the ability to dredge at a depth of 35 meters.